Celebrating 25 years in business! A huge Thank You to all our past, present and future clients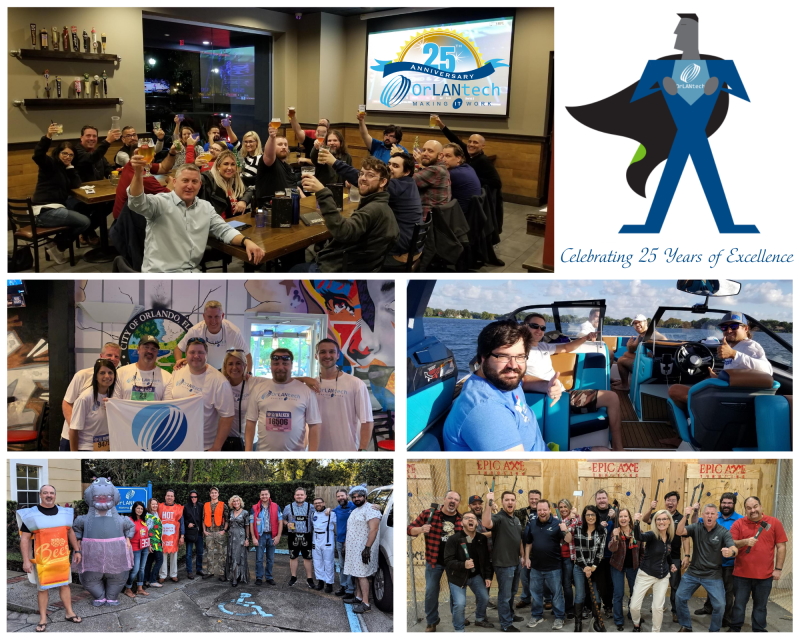 This year, OrLANtech celebrates its 25th year in business. Like many other entrepreneurs, Keith Coker and Chriss Rhode, the partners, started with humble beginnings, not in a garage, but in a spare bedroom. It was there, in 1995, that OrLANtech's headquarters was founded and first incorporated.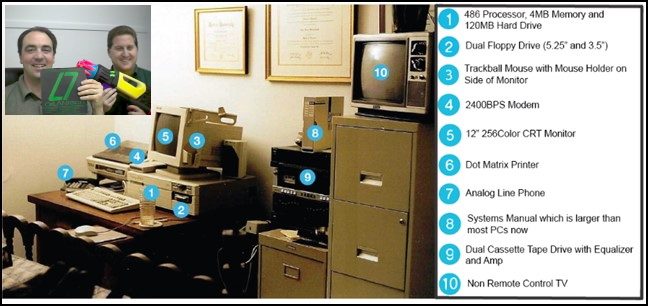 Those were the good old days where installing a PC meant spending hours sitting there inserting 5-1/4" floppy discs to install an operating system or application. It was even worse for Novell servers, which could have easily been over 25 discs and you prayed that one of them did not have a scratch on it so not to crash the entire install.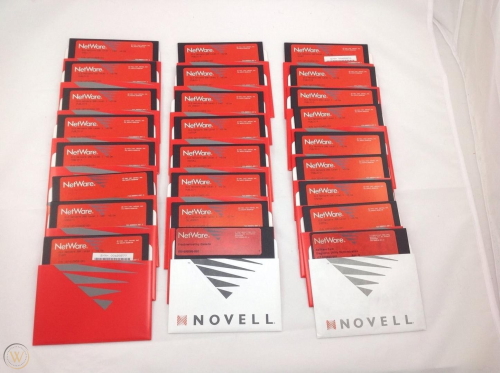 A little history
Keith and Chriss started out supporting their clients on nights and weekends while also working for other organizations during the day. They quickly realized that large corporate environments were not for them and that they really enjoyed helping small businesses solve their technology issues. Eventually they started acquiring multiple accounts and could no longer just support these companies after hours. That was the turning point and when they decided to form a corporation of their own: OrLANtech, a combination of Orlando, LAN as in "local area network" and Tech as in technology.
It wasn't long before the company really began to grow and, as a result, the partners moved quickly into their first office near downtown Orlando. Through the years, they experienced the roll-out of Windows 95 (who could forget "Start me Up"), the Win2K threat (was actually a bust) and the 2008 recession (in which we refused to participate).
As OrLANtech grew, Keith and Chriss also brought on Anthony Garner as a partner and assigned him to be their Chief Technology Officer. After multiple expansions in their old building on Colonial Drive, they purchased their current location at 230 Lookout Place in Maitland in 2015, where they still own and operate.
Back when Keith and Chriss made the decision to start a business together, they wanted a company where they would treat their employees the way they wanted to be treated. Their employees would have the same set of core values: work hard/play hard, go the extra mile, be a Go-Giver and treat each other and customers with respect. It remains, and will always be, OrLANtech's culture.
"Be a Go-Giver" means giving back to the community and supporting the organizations that keep it thriving. This includes actively engaging the employees in community projects or supporting their own community initiatives. Community and nonprofit organizations also benefit from a strong IT partnership. OrLANtech manages and supports many nonprofit organizations throughout Central Florida and are proud to be a part of their teams.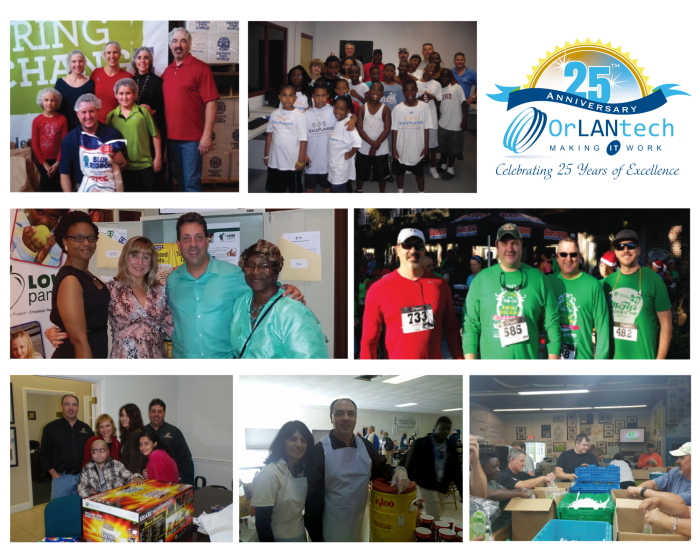 Serving clients
Today, the company serves a wide market of small to medium size businesses (SMB) in various industries, such as nonprofits, manufacturing, healthcare, construction, financial and more. They range anywhere from five to 500 users and are located throughout Central Florida and beyond. The company has but one mission, and that is "to protect and secure clients' data and networks acting in their best interest while providing outstanding service."
Twenty-five years of serving great clients, building solid relationships with partners, changing with innovative technologies, improving processes and working with the most talented, dedicated staff since 1995 has made OrLANtech the leading Managed Service Provider (MSP) and market leader in delivering Technology-as-a-Service in Central Florida today.
"As we celebrate the 25th anniversary of OrLANtech, we want to thank all those who partnered with us for their IT needs and for the many referrals throughout the years that has helped us to become Orlando's #1 Managed Service Provider."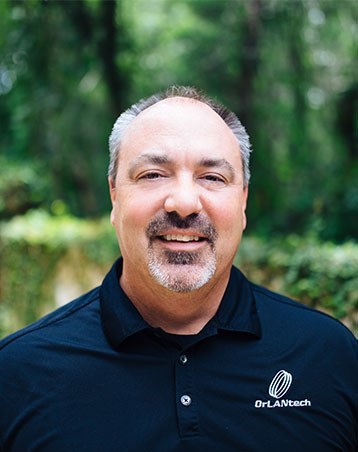 Chriss Rhode, CEO/Partner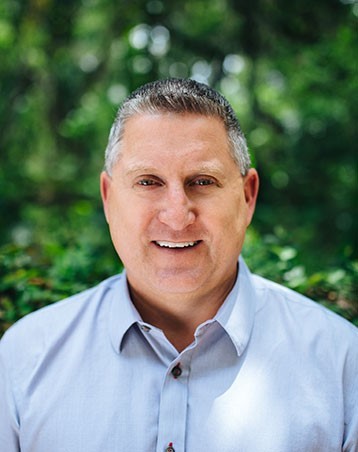 Keith Coker, President/Partner
Anthony Garner, CTO/Partner
The OrLANtech Team