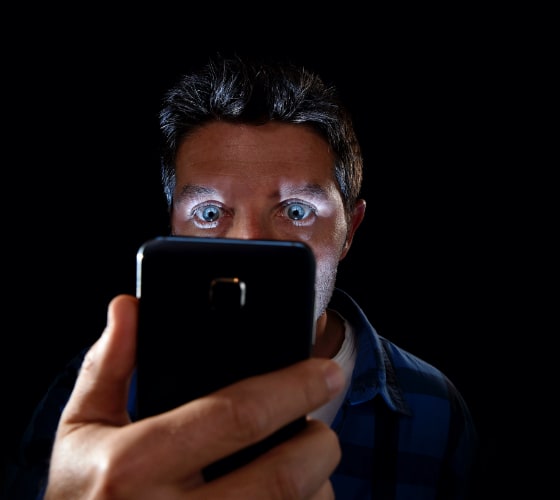 Sextortion is a sensitive subject AND now is one of the top three online scams that people need to be aware of. Trust me it happens! I have assisted three clients with this over the last year. Cybercriminals use sextortion mostly to exploit victims to extort money, or blackmail. A sextortion attack usually originates by an email from a hacker who threatens to release embarrassing personal images/video to the victim's contacts and/or publicly.
While the compromising images may come from the victim's webcam or phone camera, the vast majority of these are a scam. Sextortion hackers are trying to get you to believe they have this information and make you pay the ransom without any verification.
Recognizing Red Flags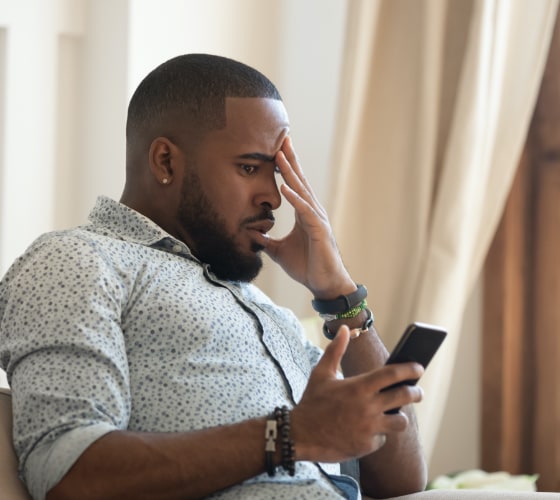 The subject line of the email may read, "I have full control of your device", "Busted" or "I have videos of you in a compromised situation."
The sender's email address is usually unknown.
There is no offer of evidence to prove the cybercriminal has the information they claim.
The criminal asks for an urgent ransom be paid in gift cards or bitcoin.
The message includes grammatical errors, instructions for payment and a window of time in which to comply.
Below is one example of a sextortion email; however, attackers frequently prepare spam campaigns in accordance with current trends and events.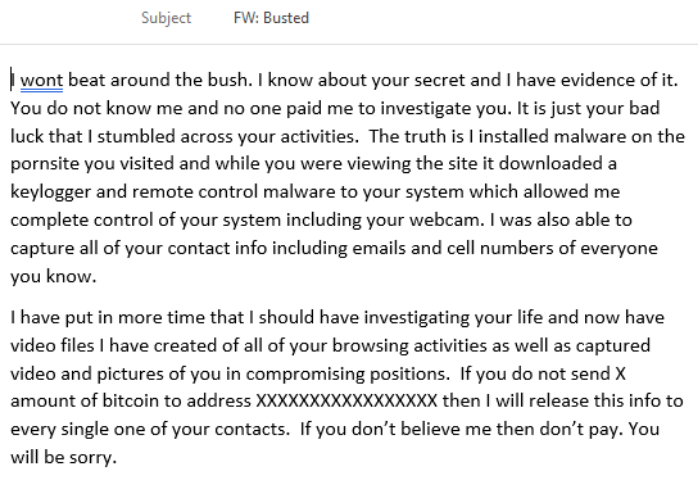 How to protect yourself
You can copy and paste the entire text into Google to see of any similar scams pop-up. If you see exact matches, then there is a 99.9% chance it is a scam.
You can also copy and paste the Bitcoin address (X'd out in the above example) to the website https://checkbitcoinaddress.com/. If this bitcoin address is used in other scams, it will most likely be listed here.
Never send compromising images/video of yourself or anyone else to anyone regardless of who they say they are such as on dating sites, social media sites, etc.
Do not respond nor pay the demanded ransomware. Delete the email. After all, it's spam.
Do not click on any links or attachments in the email. Have an IT professional review the email if needed. That link or attachment could have malware in it too.
For peace of mind, turn off webcams or cover the camera on your computers, laptops and all other mobile devices while in private spaces.
If you encounter cybersecurity issues relating to sextortion, we can help with your company's unique demands. Connect with a Client Success Manager to schedule a time to discuss your needs and how we can meet them.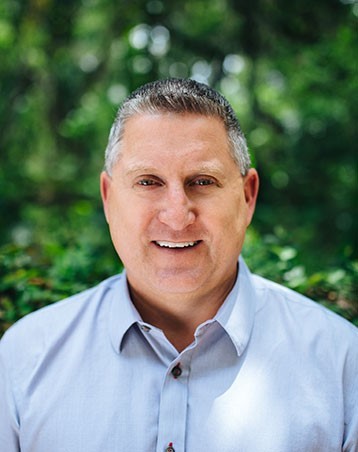 Keith Coker, President/Partner