2019 End of Year Edition

Cyber Security News Bulletin
Here's the end of year Cyber Security News Bulletin! In it, you will find the latest cyber security news along with the all time top threats, and what to expect in the year ahead.
We feel it is more important than ever to keep our clients and friends up with the latest online threats and vulnerabilities. As a value add, we are sending you these bulletins on a routine basis. You may unsubscribe at any time.
Top Threats & Breaches
More News & Tips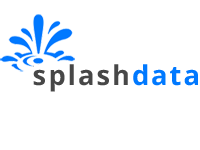 The Worst Passwords of 2019 50-1 | SplashData Password...
"Your password can ruin your life. I know that sounds dramatic, but it's true. If someone figures out the password to your email, you're in trouble. Social media? Even worse. Once hackers access your online bank account, they can wreck your...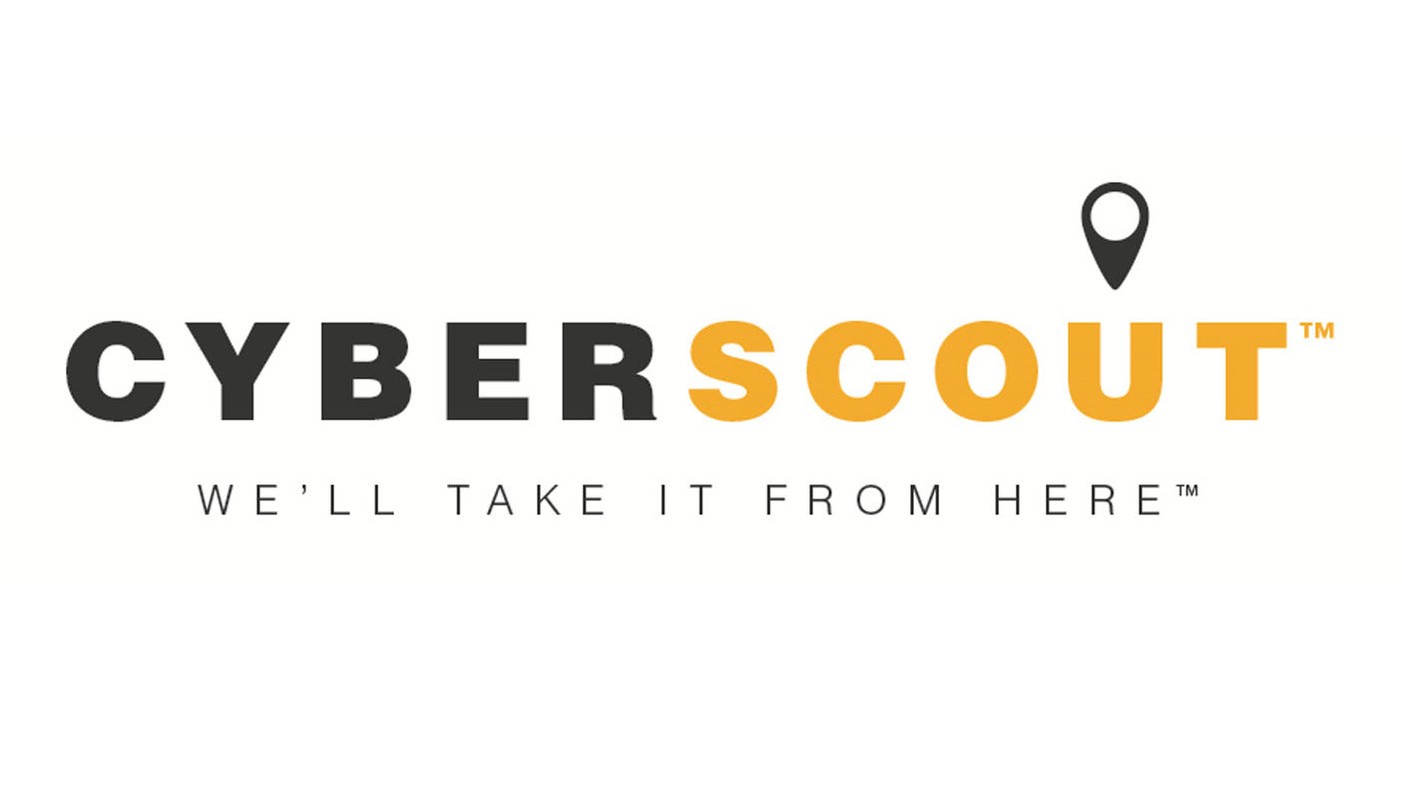 CyberScout Shares Top Cybersecurity Predictions for 2020
SCOTTSDALE, Ariz., Dec. 26, 2019 /PRNewswire/ -- As 2019 comes to an end, cybersecurity experts are preparing for a new year-and a new decade-and all the cyber scams, breaches, attacks and privacy concerns that threaten consumers and businesses.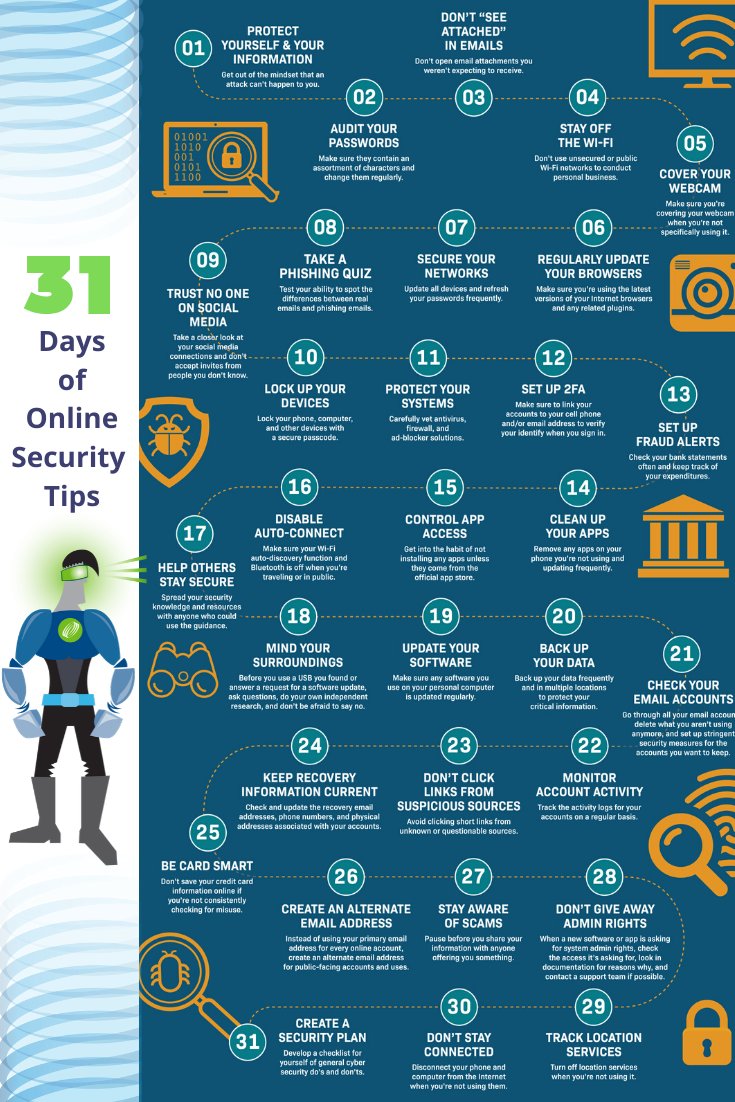 If you should have questions or concerns or would like additional information, please feel free to contact us
at 407-228-7290 or
protectme@orlantech.com
.
---
To subscribe, click here.