April 2020 COVID-19 Special Edition

Cyber Security News Bulletin
In this Special Edition news bulletin, we are focusing on the affects COVID-19 is having on cyber security and offering resources to help you navigate through them.
We feel it is more important than ever to keep our clients and friends up with the latest online threats and vulnerabilities. As a value add, we are sending you these bulletins on a routine basis. You may unsubscribe at any time.
Threats & Breaches
COVID-19 Resources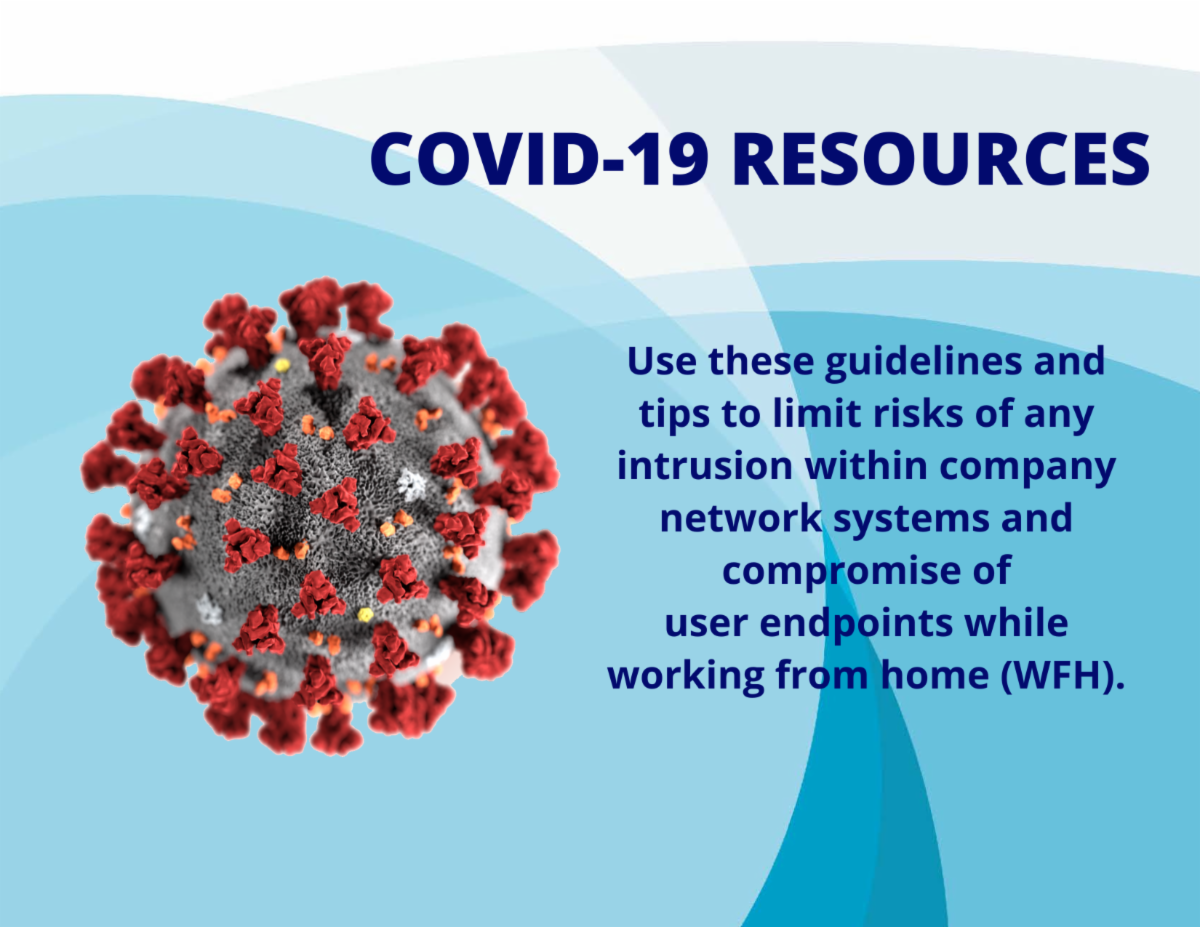 Working From Home (WFH)
Here you will find OrLANtech's COVID-19 Resources with working from home (WFH) guidelines, checklists and videos.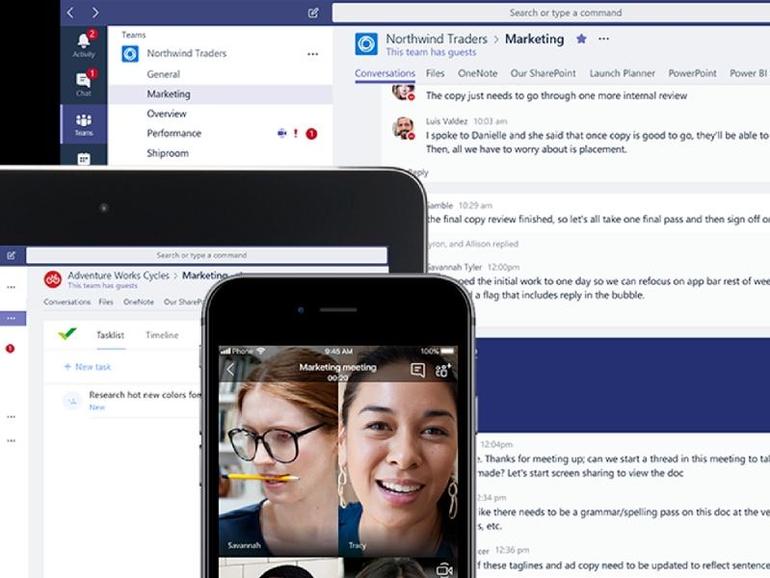 10 best Microsoft Teams tips for business pros
Many organizations are opting for online collaboration platforms like Microsoft Teams for remote work. Here's how to get the most out of the service. The coronavirus pandemic has uprooted many teams from offices, forcing them into a remote...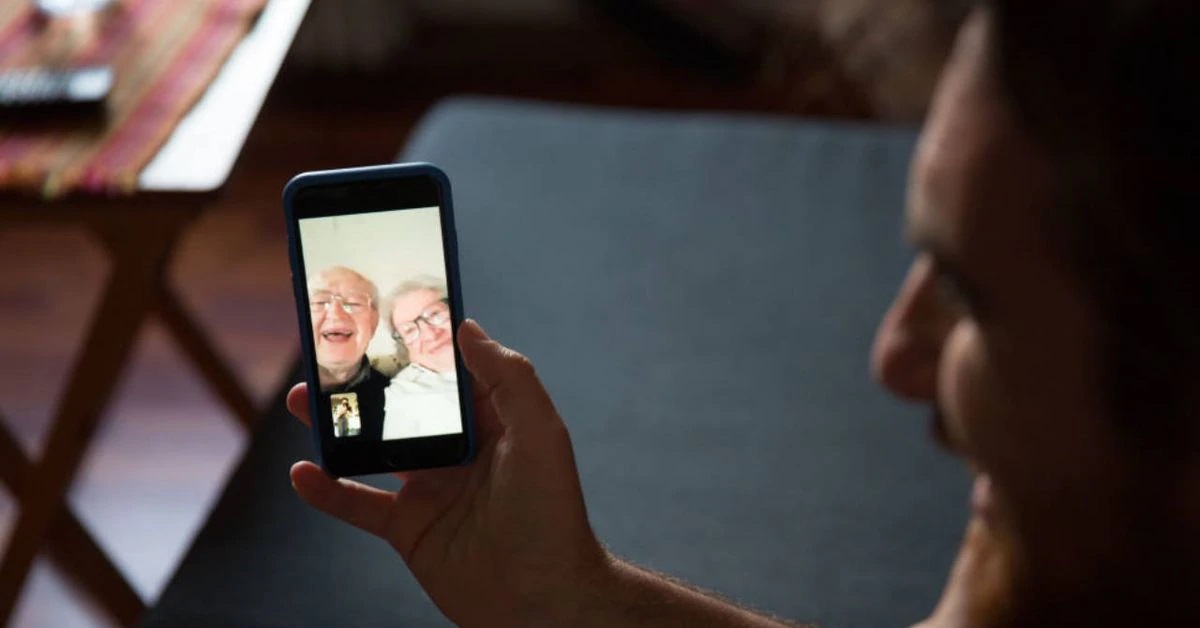 Coronavirus: Here are 12 video apps for live chatting
With more states imposing "safer at home" and quarantine orders because of the coronavirus, families and friends are searching for ways to stay connected. Sure, the telephone works, but more people are using video apps for face-to-face contact.
If you should have questions or concerns or would like additional information, please feel free to contact us
at 407-228-7290 or
protectme@orlantech.com
.
---
To subscribe, click here.