August 2019

Cyber Security Bulletin
Hello there, this is your August Cyber Security Bulletin!
Cyber attacks and unauthorized intrusions are ever evolving and escalating at lightning speed. Statistics on data breaches, identity theft, phishing scams, ransomware, etc. are staggering, and increasing in severity as well.
We feel it is more important than ever to keep our clients and friends up with the latest online threats and vulnerabilities. As a value add, we are sending you these bulletins on a routine basis. You may unsubscribe at any time.
Threats & Breaches
More News & Tips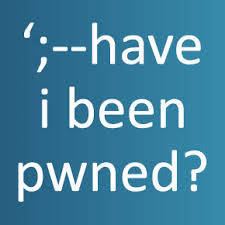 Have you been breached?
To see if you have an account that has been compromised in a data beach, this website can do a search for you.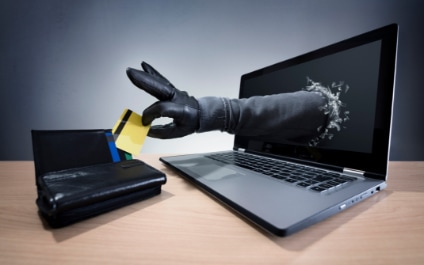 How can I protect my online identity? With these...
If you are not careful, your online identity could be stolen. It can lead to an epic and excruciating experience affecting various accounts, such as your financial, healthcare, e-commerce, social media, data and much more. The loss can include...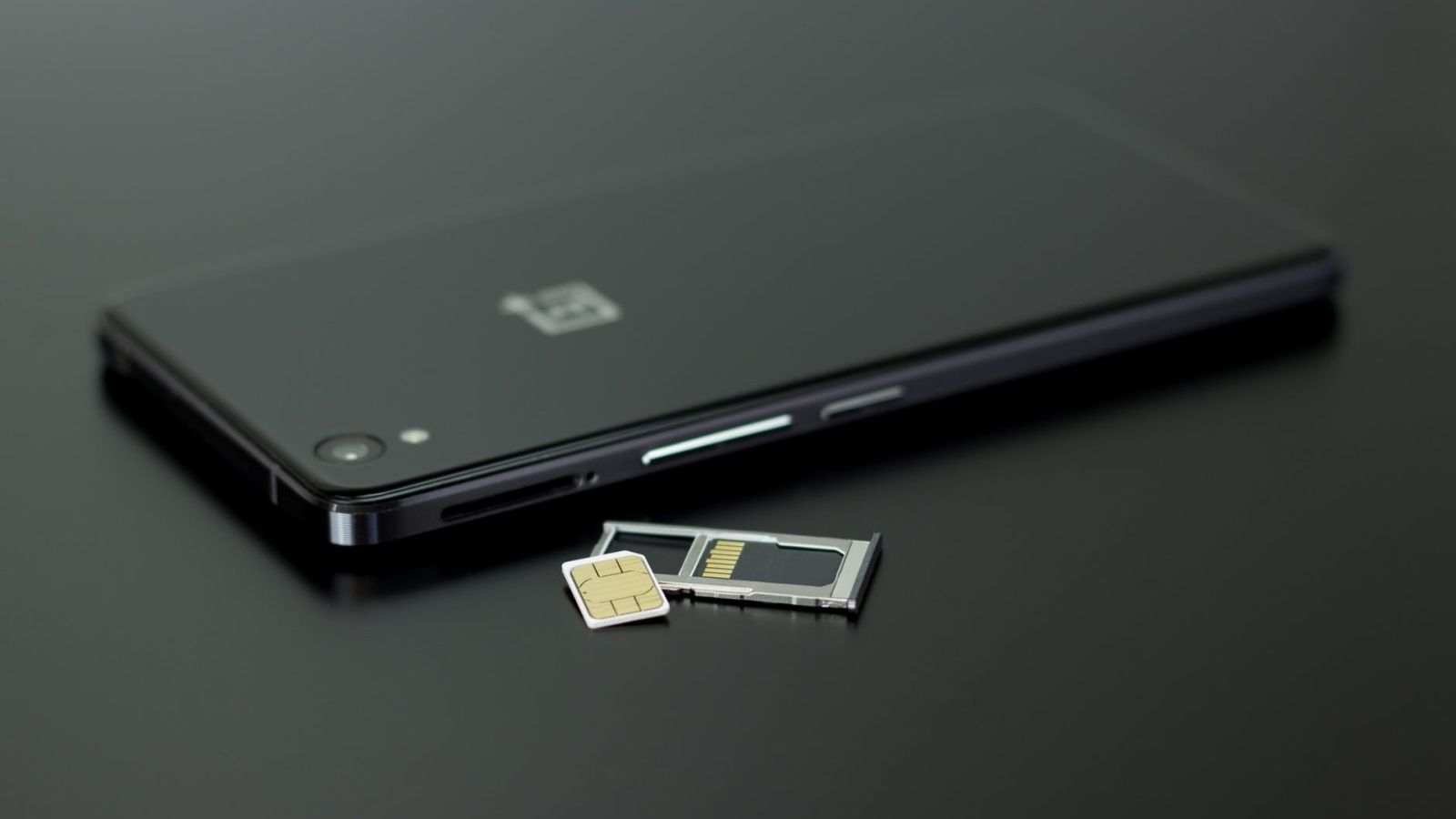 How to Prevent and Respond to a SIM Swap Scam
When ZDNet's Matthew Miller got hit with a SIM swap attack, he described it as a "horror story" that caused him to lose "decades of data." And he's not being hyperbolic; more than a week later, he's still dealing with the aftereffects, and...
If you should have questions or concerns or would like additional information, please feel free to contact us
at 407-228-7290 or
protectme@orlantech.com
.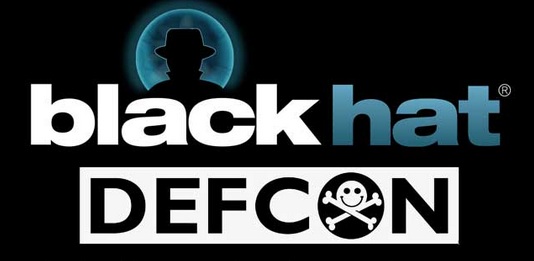 Don't miss us at Blackhat & Defcon
It's the the world's leading hacker convention.
FOLLOW US on social media while we're attending from August 7th through 11th in Las Vegas. We'll be posting all kinds of new developments in the world of evil hackers that you will want to learn about.
---
To subscribe, click here.