August 2020

Cyber Security News Bulletin
This is your August 2020 News Bulletin!
We feel it is more important than ever to keep our clients and friends up with the latest online threats and vulnerabilities. As a value add, we are sending you these bulletins on a routine basis. You may unsubscribe at any time.
News & Threats
Ramp Up Security on Your Smart Home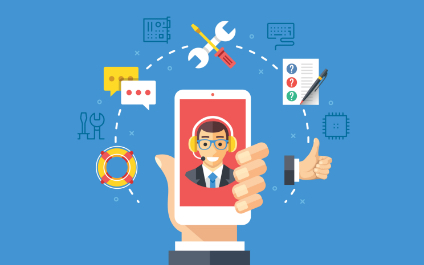 Understanding tech support scams - Orlando, Maitland,...
It happens all too often. You get an expected call from a computer technician (it may start with someone pretending to be with Microsoft, Google, Apple, Norton or McAfee), see a tech support ad surfing the Internet or you get a pop-up message...
More News & Tips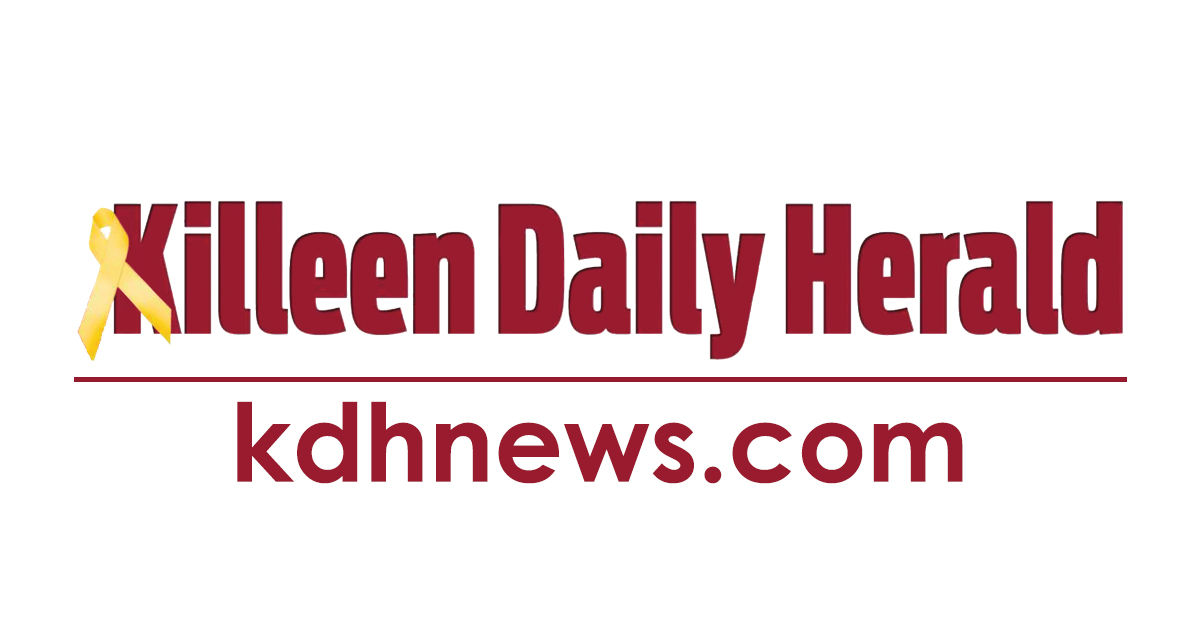 Payment apps safe but not foolproof
Money transfer apps including Venmo, Cash App and PayPal have surged in popularity during the pandemic as people seek safe, contactless ways to send and receive money. Unfortunately, many people don't understand the limitations of these payment...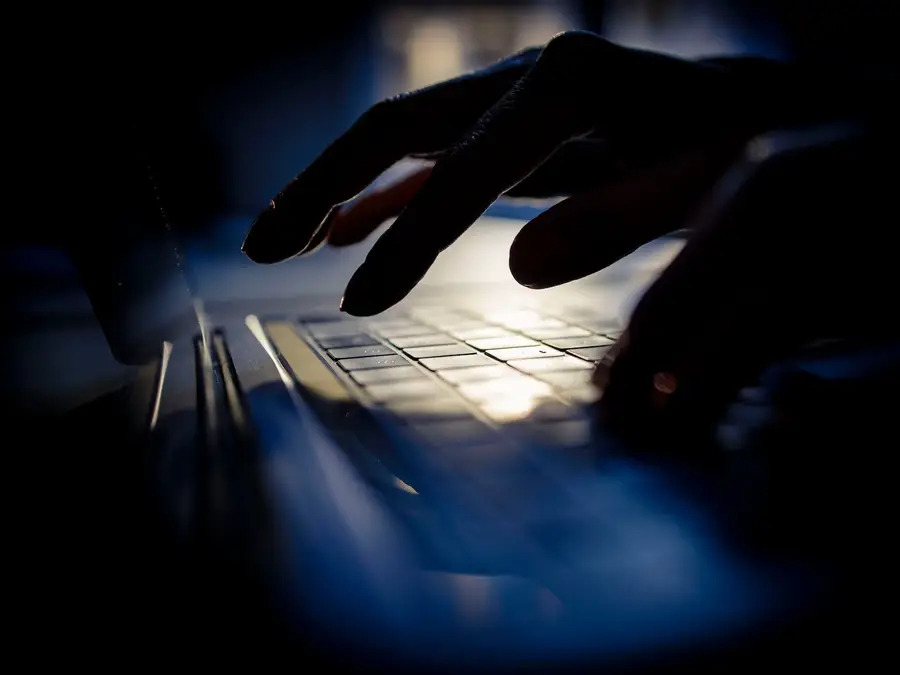 Hackers can make good money selling your Facebook login, ...
A new report shows the average prices that hackers are willing to pay in exchange for control of different online accounts that have been compromised. Selling stolen login credentials is a common practice on the dark web, a collection of...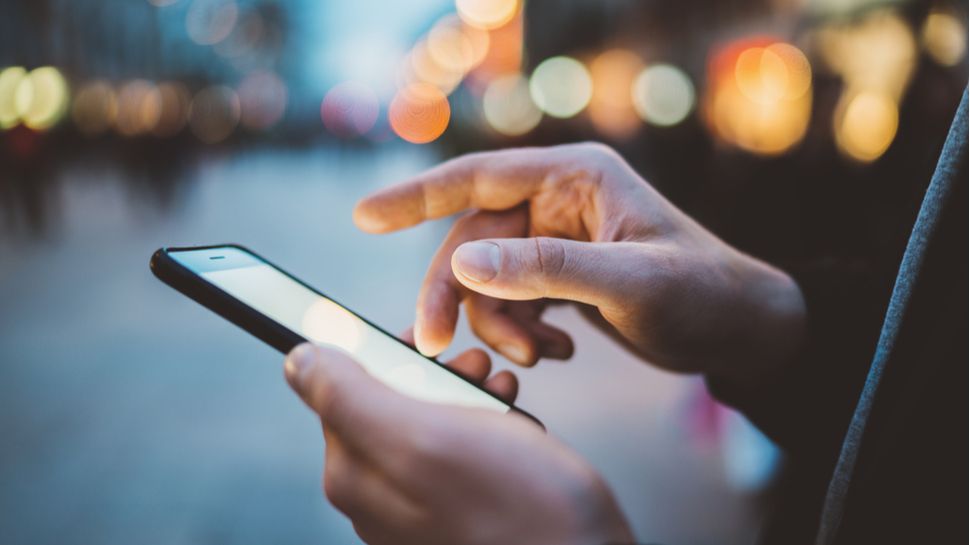 Your phone is you: How to protect your device from ID theft
(Image credit: Shutterstock / ImYanis) Every day you add more and more information to your phone. Each day, it becomes a more complete digital representation of you. Bank accounts, the PayPal app, even password managers - they're all there, along ...