December 2019

Cyber Security Bulletin
Hello there, this is your December Cyber Security Bulletin!
We feel it is more important than ever to keep our clients and friends up with the latest online threats and vulnerabilities. As a value add, we are sending you these bulletins on a routine basis. You may unsubscribe at any time.
Threats & Breaches
More News & Tips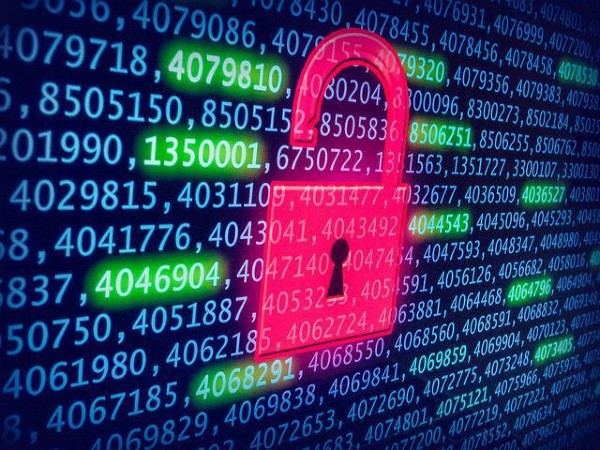 In a world of data breaches and dark web deals, identity ...
Identitytheft used to be a complicated, hands-on racket that involved mail theft, dumpster diving, scam telephone calls and emailed offers. But hackers, aided by improvements in computer technology and internet accessibility, have brought...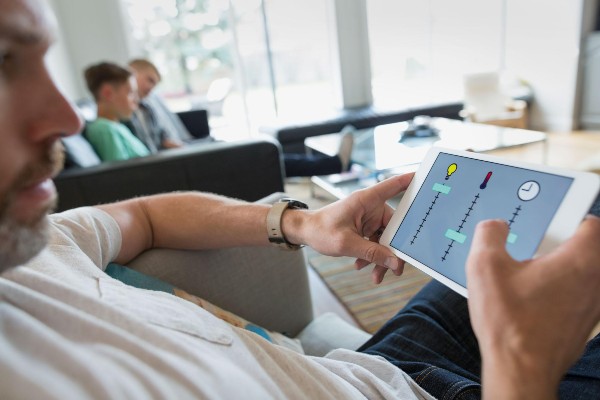 If your home is getting smarter, don't leave it...
Between Black Friday and Cyber Monday, smart devices are headed into millions of homes. It's time to learn about the critical vulnerabilities you may be letting in. Irresponsiblyimplementing gadgets around your home can put your personal privacy...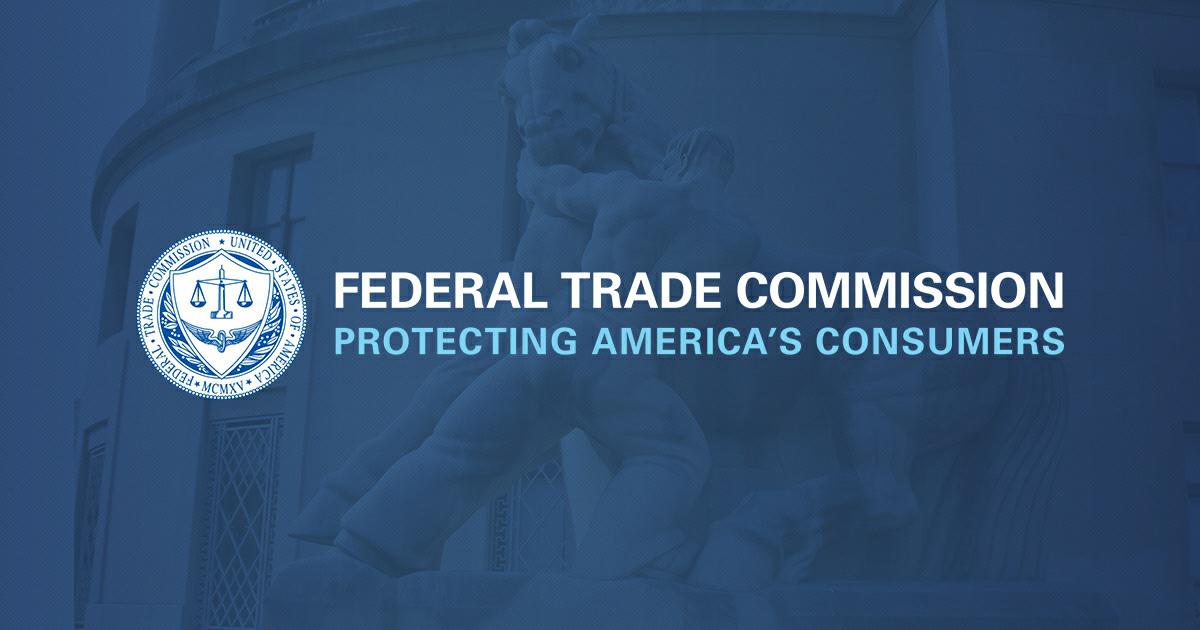 Top tips for avoiding scams at the holidays
Now that the holidayshopping season is in full swing, scammers are shopping too, looking for people to separate from their money. We already gave you some of the FTC's tips for happy holidayshopping, but here are some tips to help you outsmart...
If you should have questions or concerns or would like additional information, please feel free to contact us
at 407-228-7290 or
protectme@orlantech.com
.
---
To subscribe, click here.