January 2020

Cyber Security News Bulletin
Happy 2020! This is your January Cyber Security Bulletin!
We feel it is more important than ever to keep our clients and friends up with the latest online threats and vulnerabilities. As a value add, we are sending you these bulletins on a routine basis. You may unsubscribe at any time.
Threats & Breaches
More News & Tips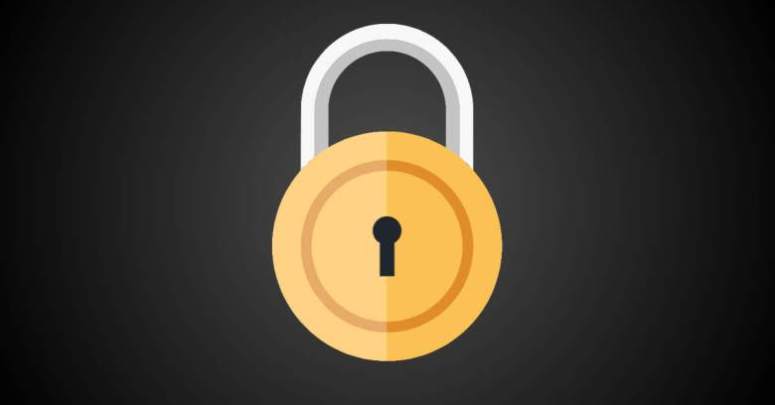 5 ways to be a bit safer this Data Privacy Day
Today is Data Privacy Day. As we say every year, Data Privacy Day is more than just a 24-hour period when you try to keep safe online. It's a day to think about changes you can make in your digital life that will keep you safer today, and...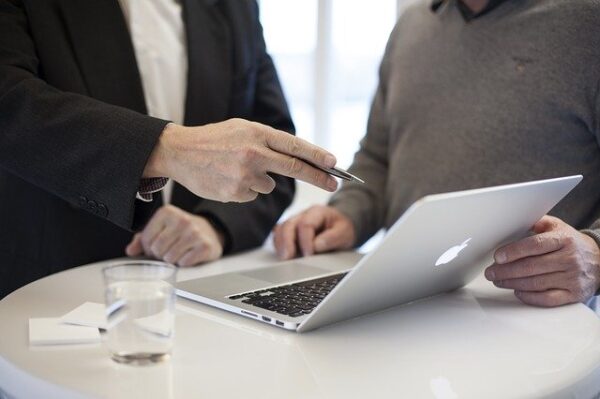 How Your Company Can Benefit From Penetration Testing
Cyber security has never been so important to a business's wellbeing as it is today. And it will only become more important as time goes by. As companies roll out new safety measures, the nature of cyber threats will evolve to overcome new...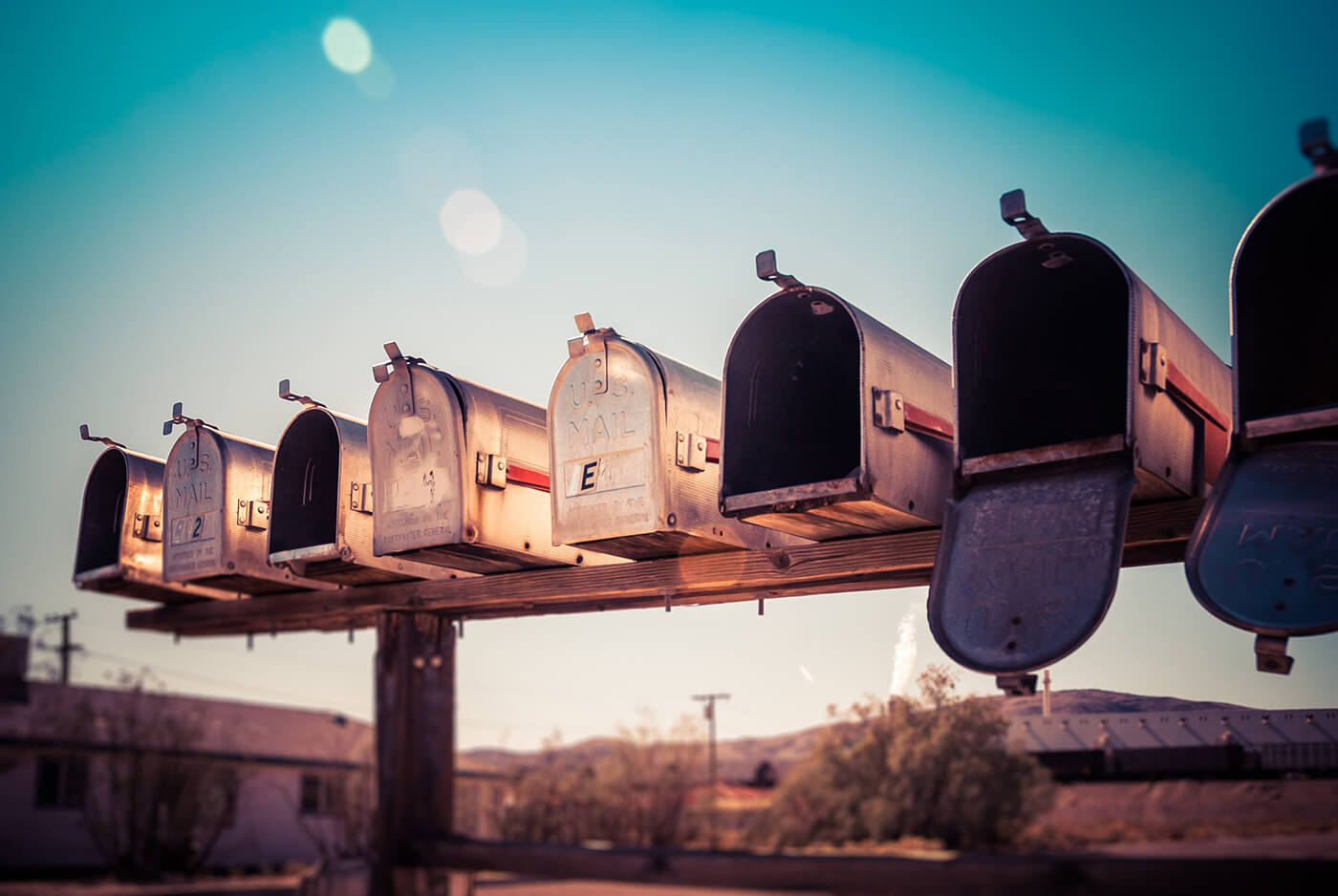 How to Keep Your Tax Refund Safe From Fraudsters
If someone uses your personal information to file a tax return in your name, you typically won't know until you try to file yourself or receive some form of communication from the IRS. Fortunately, tax identity theft isn't as common as it used to be.
If you should have questions or concerns or would like additional information, please feel free to contact us
at 407-228-7290 or
protectme@orlantech.com
.
---
To subscribe, click here.