July 2019

Cyber Security Bulletin
Welcome to our first Cyber Security Bulletin!
Cyber attacks and unauthorized intrusions are ever evolving and escalating at lightning speed. Statistics on data breaches, identity theft, phishing scams, ransomware, etc. are staggering, and increasing in severity as well.
We now feel it is more important than ever to keep our clients and friends up with the latest online threats and vulnerabilities. As a value add, we will be sending you these bulletins on a routine basis. You may unsubscribe at any time.
Threats & Breaches
More News & Tips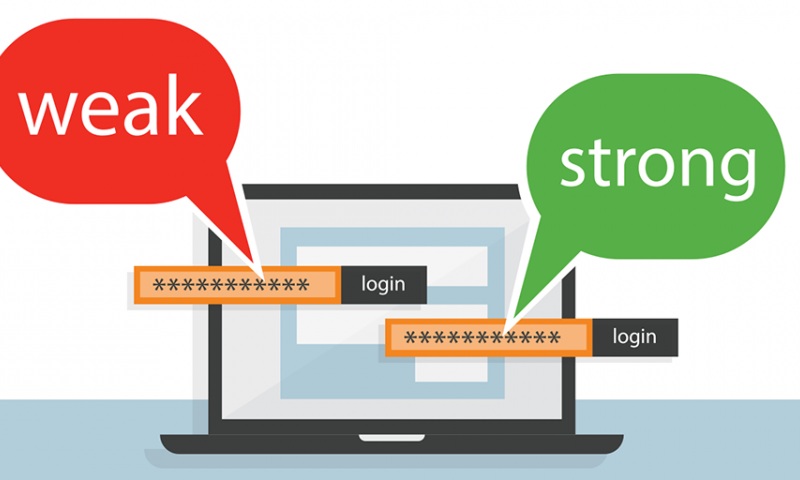 How Secure Is My Password?
How long it would take a computer to crack your password?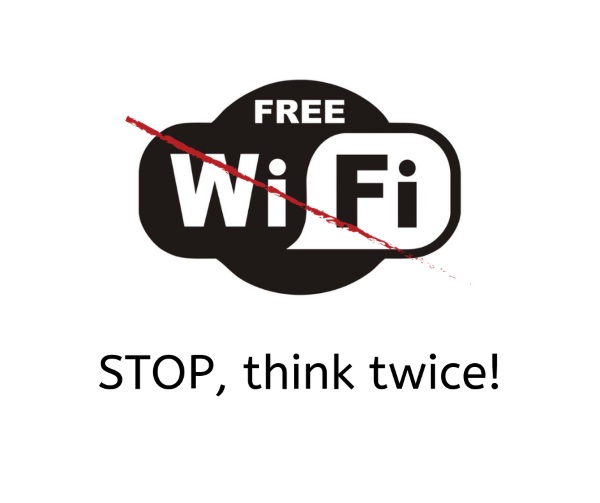 If you use public Wi-Fi, understand the security risks...
First, you may ask what is public Wi-Fi? It is free Internet access and available in popular places you probably frequent often, such as malls, coffee shops, hotels, restaurants, etc. While it may seem harmless to log on to their free Wi- Fi to...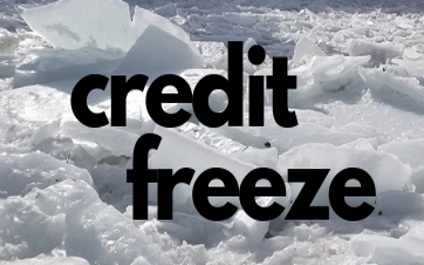 Are you worried about identity theft? Consider a credit...
You can never be too careful when it comes to safeguarding your personal information. Identity theft is one of the top three fraud categories according to the Federal Trade Commission (FTC). There were 1.4 million fraud reports and $1.48 billion...
If you should have questions or concerns or would like additional information, please feel free to contact us
at 407-228-7290 or
protectme@orlantech.com
.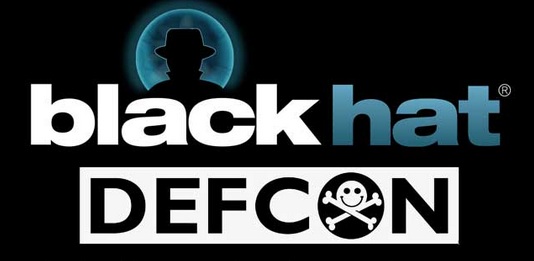 Don't miss us at Blackhat & Defcon
It's the the world's leading hacker convention. FOLLOW US on social media while we're attending from August 7th through 11th in Las Vegas. We'll be posting all kinds of new developments in the world of evil hackers that you will want to learn about.
---
To subscribe, click here.