July 2020

Cyber Security News Bulletin
This is your July 2020 News Bulletin!
We feel it is more important than ever to keep our clients and friends up with the latest online threats and vulnerabilities. As a value add, we are sending you these bulletins on a routine basis.You may unsubscribe at any time.
News & Threats
Ramp Up Security on Your Smart Home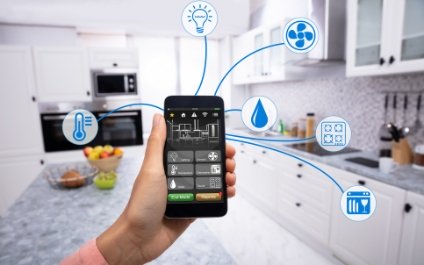 Securing your smart home and IoT devices - Orlando,...
When it comes to your family's safety and protecting them from intruders, you should also guard your home network from criminals; cyber criminals that is. Like most people, you likely have some type of tech gadget that connects to your Internet....
More News & Tips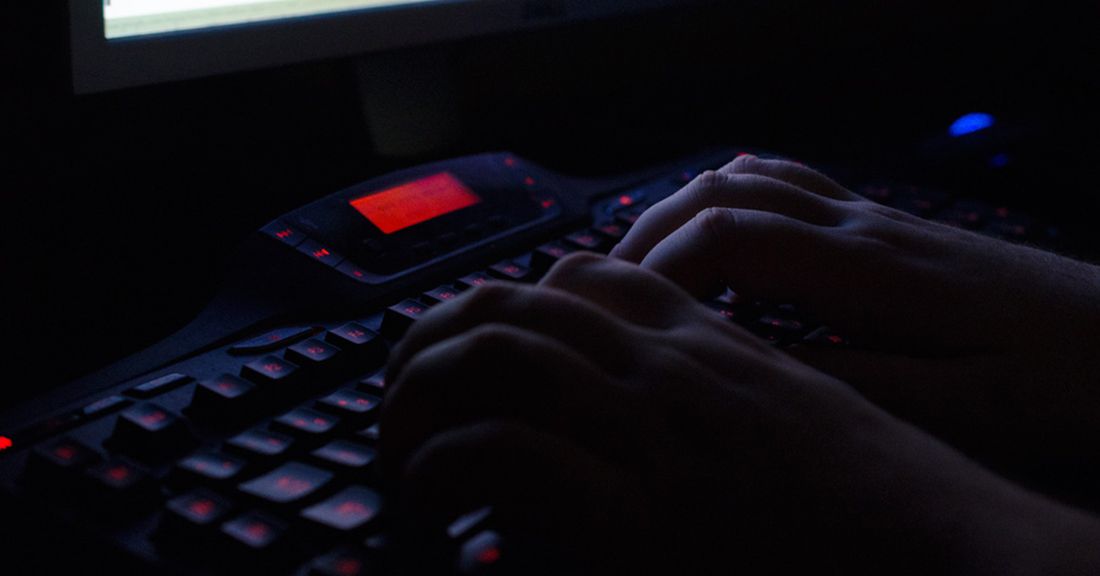 11 quick ways to clear space on an overstuffed Android phone
Few things in life are as annoying as finding that your Android handset refuses to install any more app updates because it's run out of storage. Unlike many of life's little annoyances, though, this one's easy to fix.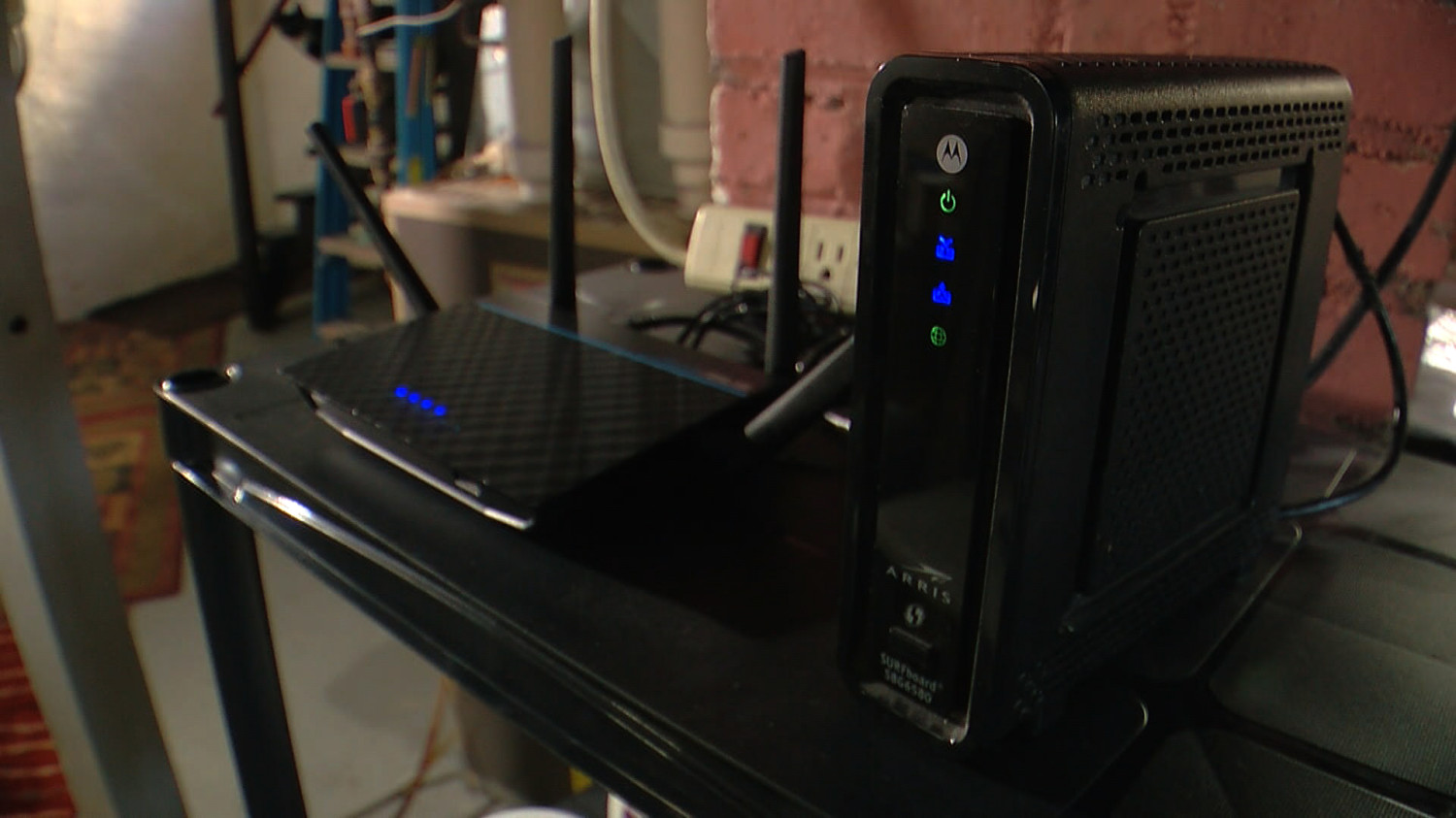 Your Phone Is Vulnerable Because of 2G, But it Doesn't...
Security researchers have been talking about the vulnerabilities in 2G for years. 2G technology, which at one point underpinned the entire cellular communications network, is widely known to be vulnerable to eavesdropping and spoofing. But even...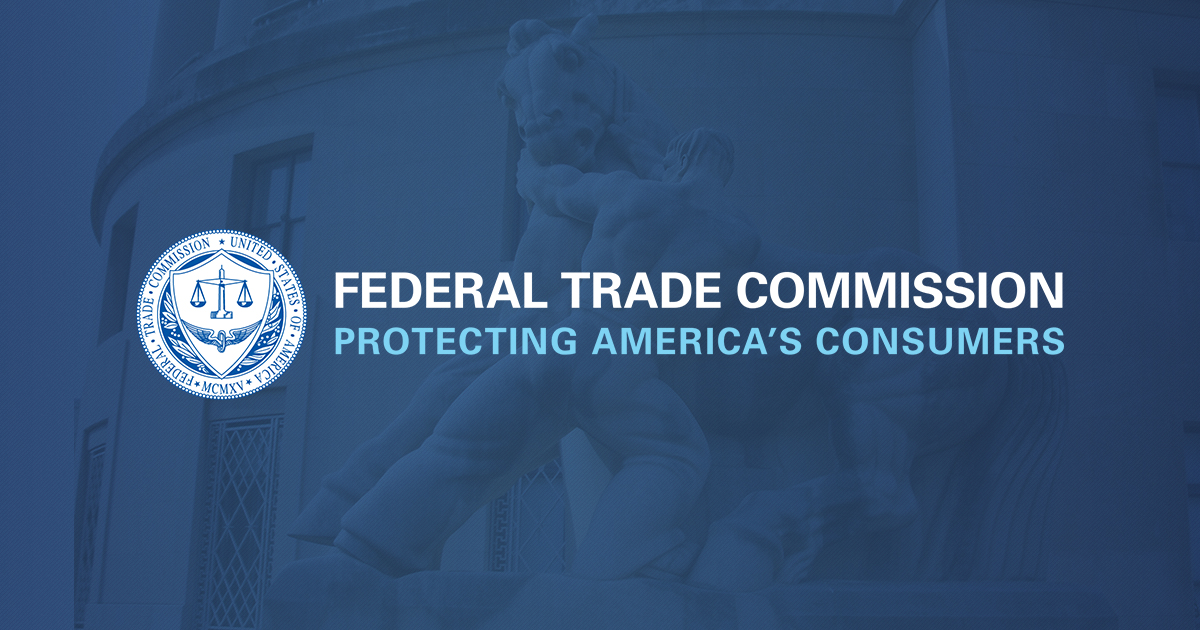 Fake emails about fake money from a fake COVID-19 fund
Because of COVID-19, unemployment rates are high and many people's cash flows are low. Scammers view these as ripe conditions to strike. They'll stop at nothing - not even a pandemic - to trick you into sharing your personal or financial information.