March 2020

Cyber Security News Bulletin
Here's your March Cyber Security Bulletin!
We feel it is more important than ever to keep our clients and friends up with the latest online threats and vulnerabilities. As a value add, we are sending you these bulletins on a routine basis. You may unsubscribe at any time.
Threats & Breaches
More News & Tips

What to do if you use Windows 7 after January 14, 2020 - ...
You are not alone if you feel Windows 7 has been Microsoft's best operating system to date. There are many people still using it vs Windows 10, although Windows 10 was first debuted in 2015. Regardless of the reason you have decided to stick with ...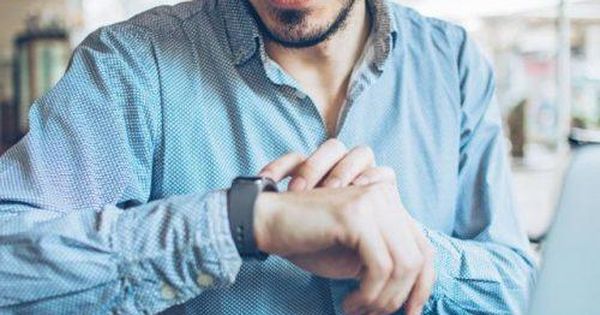 Top 10 Devices You Need To Secure In 2020
Although the holiday gift-giving season is long gone, many of us are still exploring the tech gadgets we received as gifts from friends and family. It's pretty easy to get caught up in all the exciting new bells and whistles these devices bring...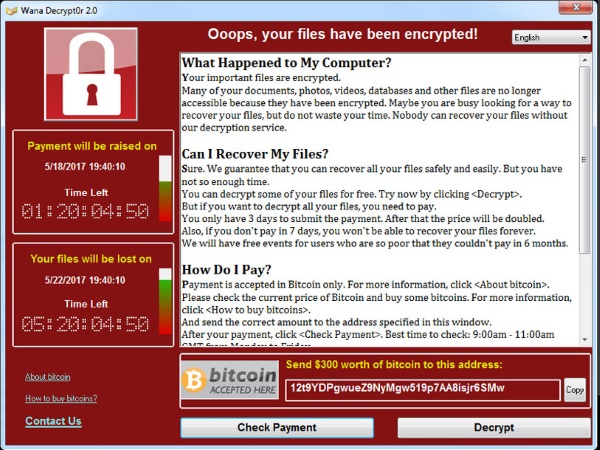 Ransomware - What to do when you are attacked - Orlando, ...
Ransomware is defined as vicious malware that locks users out of their devices or blocks access to files until a sum of money or ransom is paid. Ransomware attacks cause downtime, data loss, possible intellectual property theft, and in certain...
If you should have questions or concerns or would like additional information, please feel free to contact us
at 407-228-7290 or
protectme@orlantech.com
.
---
To subscribe, click here.