May 2020

Cyber Security News Bulletin
This is your May 2020 News Bulletin. While all of the articles are cyber security related, some are focused on Work From Home (WFH) .
We feel it is more important than ever to keep our clients and friends up with the latest online threats and vulnerabilities. As a value add, we are sending you these bulletins on a routine basis. You may unsubscribe at any time.
News & Threats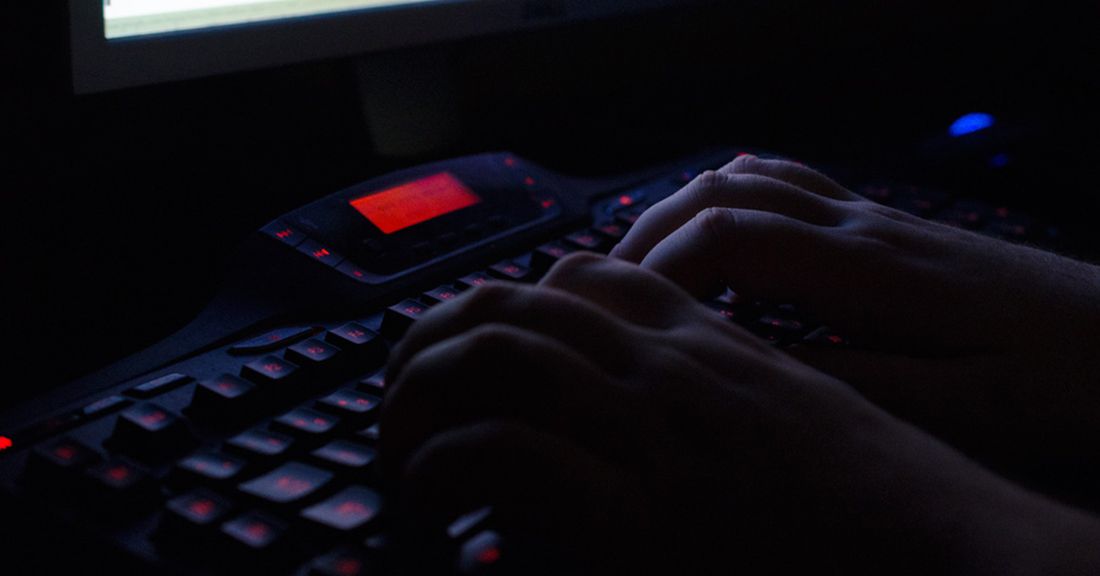 Hackers are impersonating Zoom, Microsoft Teams, and...
Hackers have registered domains posing as Zoom, Microsoft Teams, and Google Meet-related URLs, according to a new report from Check Point Research. As significantly more people are using these videoconferencing services during the COVID-19...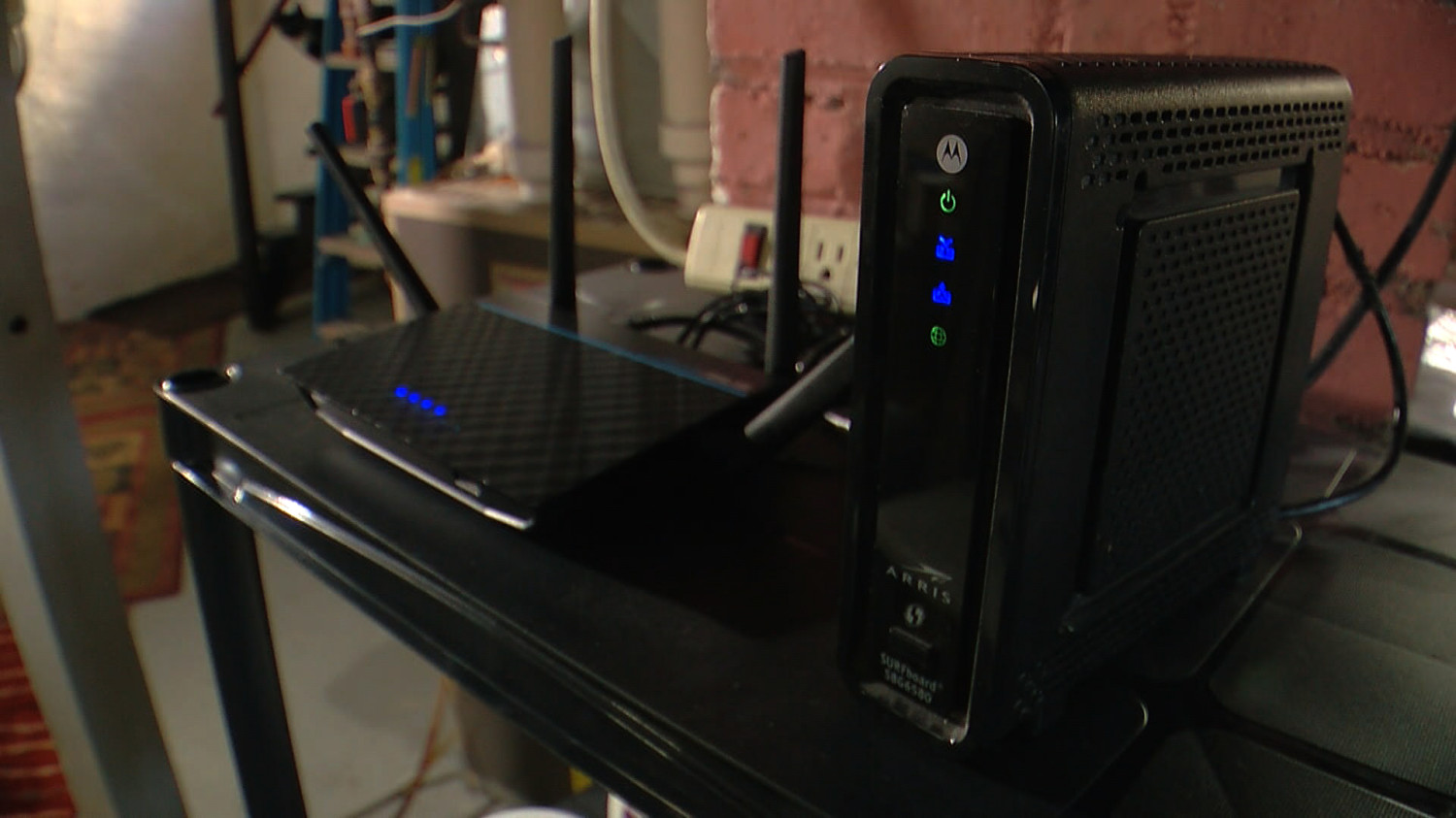 'Your Data Is Worth Money': Cyber Security Expert Says...
MINNEAPOLIS (WCCO) - As you sit at home working remotely, e-learning or even playing your favorite online game, it may be hard to imagine why cyber criminals want to attack you. But the answer is simple, and it's up to you to protect yourself,...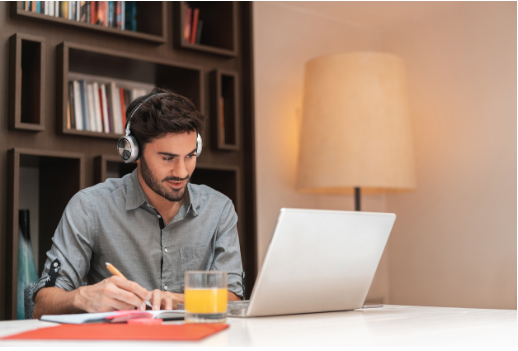 Half of Employees Put the Organization at Risk by...
New data from Kaspersky shows how the pandemic has changed the way people work... and how these new habits increase the organization's risk of cyberthreat.
Resources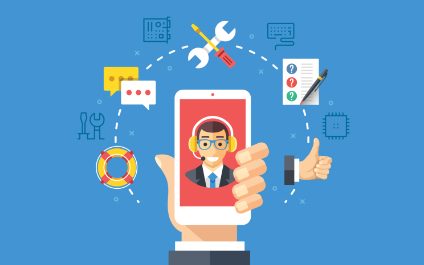 Working From Home (WFH)
Since the shutdown, there are a lot more tech support scams in progress. If you WFH and should have technical issues with your system, no need to panic. OrLANtech's president, Keith Coker, has recommendations for avoiding them and what to do if it's too late.
Scams
These are email scams that you need to be aware of. If you should receive them or other suspicious emails, delete them immediately.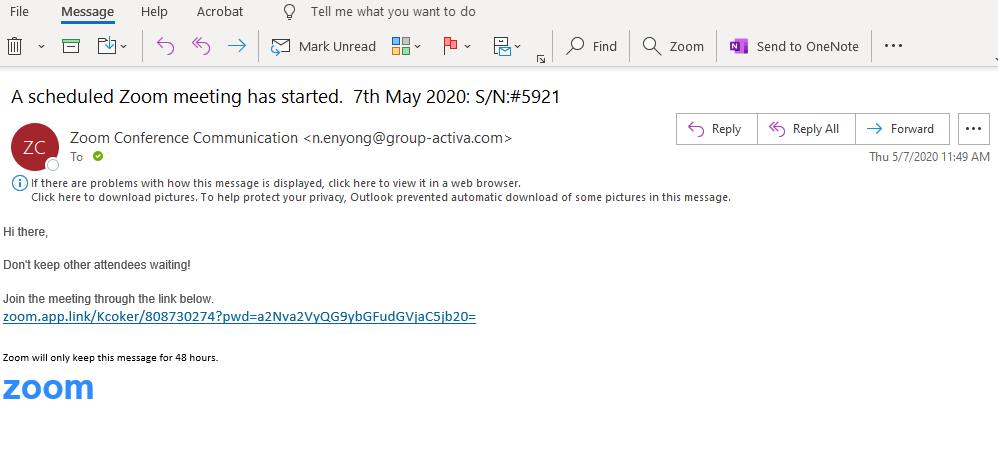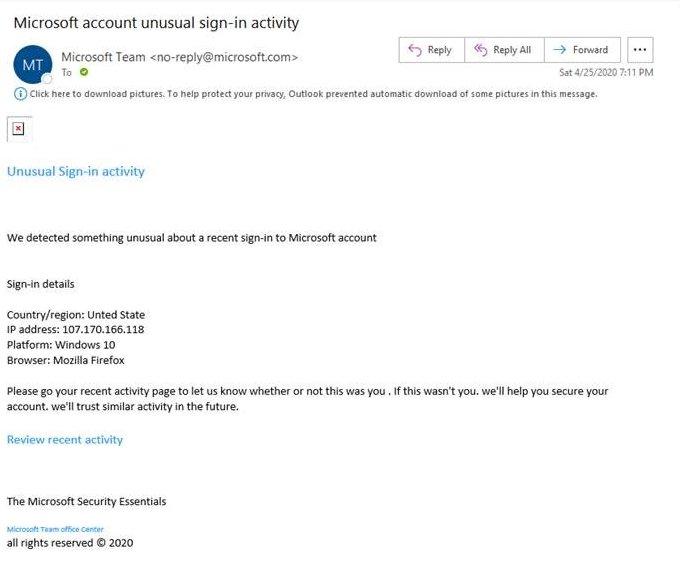 If you should have questions or concerns or would like additional information, please feel free to contact us
at 407-228-7290 or
protectme@orlantech.com
.
---
To subscribe, click here.