November 2020

Cyber Security News Bulletin
This is your November 2020 News Bulletin!
We feel it is more important than ever to keep our clients and friends up with the latest online threats and vulnerabilities. As a value add, we are sending you these bulletins on a routine basis. You may unsubscribe at any time.
News & Threats
Typical IT Support Requests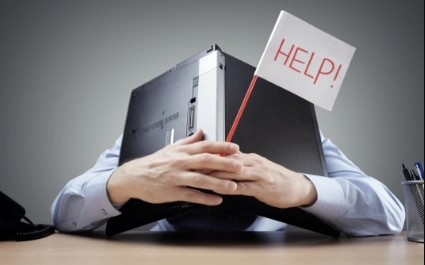 Typical IT support requests - Orlando, Maitland, Winter...
Help is on the way! We collected an assortment of typical IT requests that may help you to solve or maneuver technical issues. Some of these could apply to you, or simply enlighten you. There is a combination of solutions to commonly asked...
More News & Tips
If you should have questions or concerns or would like additional information, please feel free to contact us
at 407-228-7290 or
protectme@orlantech.com
.