October 2019

Cyber Security Bulletin
Hello there, this is your October Cyber Security Bulletin!
Cyber security is one of the most important measures your organization should make as a priority. It does not matter how big or small the company, the risks of a cyber attack are the same. Statistics on data breaches, identity theft, phishing scams, ransomware, etc. are staggering, and increasing in severity as well.
We feel it is more important than ever to keep our clients and friends up with the latest online threats and vulnerabilities. As a value add, we are sending you these bulletins on a routine basis. You may unsubscribe at any time.
Threats & Breaches
More News & Tips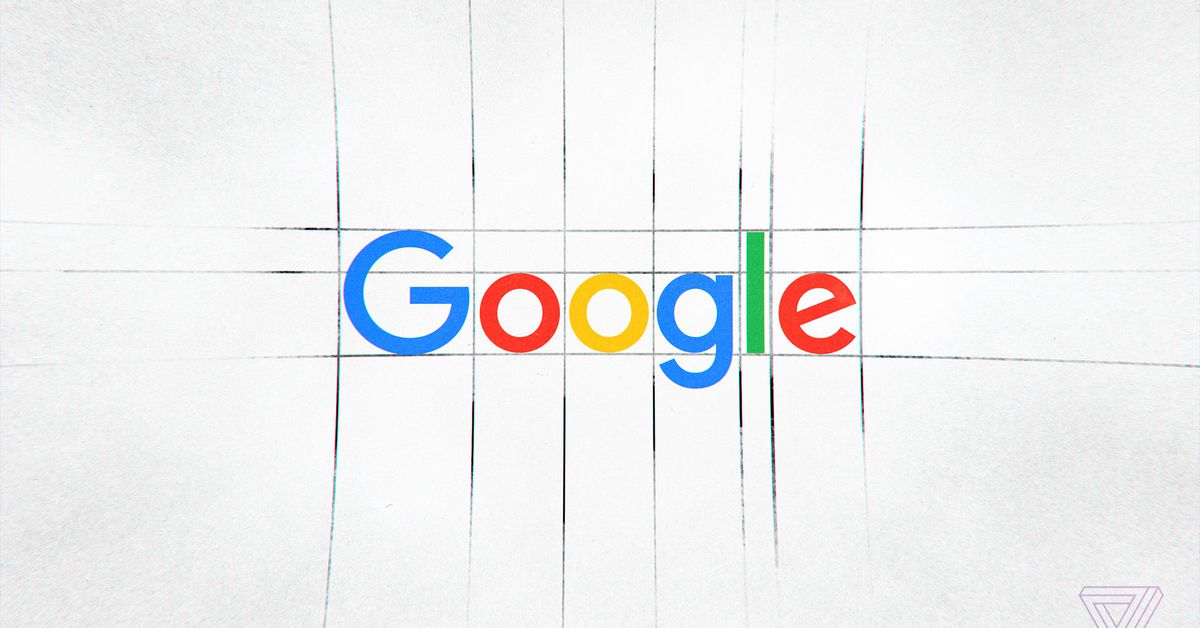 Google announces three new ways to hide your personal...
Google is kicking off Cybersecurity Awareness Month by rolling out new tools that give customers greater control over their privacy when using Google Maps, YouTube, and Google Assistant. The company has confirmed that it's launching incognito...

Do you have the right cyber liability insurance coverage ...
The growing trend in cyber attacks is now targeted at small to medium sized businesses (SMB). In fact, close to 70% of SMBs experience cyber attacks. As a result, it is imperative your SMB business has the right cyber liability insurance in place ...
If you should have questions or concerns or would like additional information, please feel free to contact us
at 407-228-7290 or
protectme@orlantech.com
.
---
To subscribe, click here.