September 2019

Cyber Security Bulletin
Hello there, this is your September Cyber Security Bulletin!
Cyber security is one of the most important measures your organization should make as a priority. It does not matter how big or small the company, the risks of a cyber attack are the same. Statistics on data breaches, identity theft, phishing scams, ransomware, etc. are staggering, and increasing in severity as well.
We feel it is more important than ever to keep our clients and friends up with the latest online threats and vulnerabilities. As a value add, we are sending you these bulletins on a routine basis. You may unsubscribe at any time.
Threats & Breaches
More News & Tips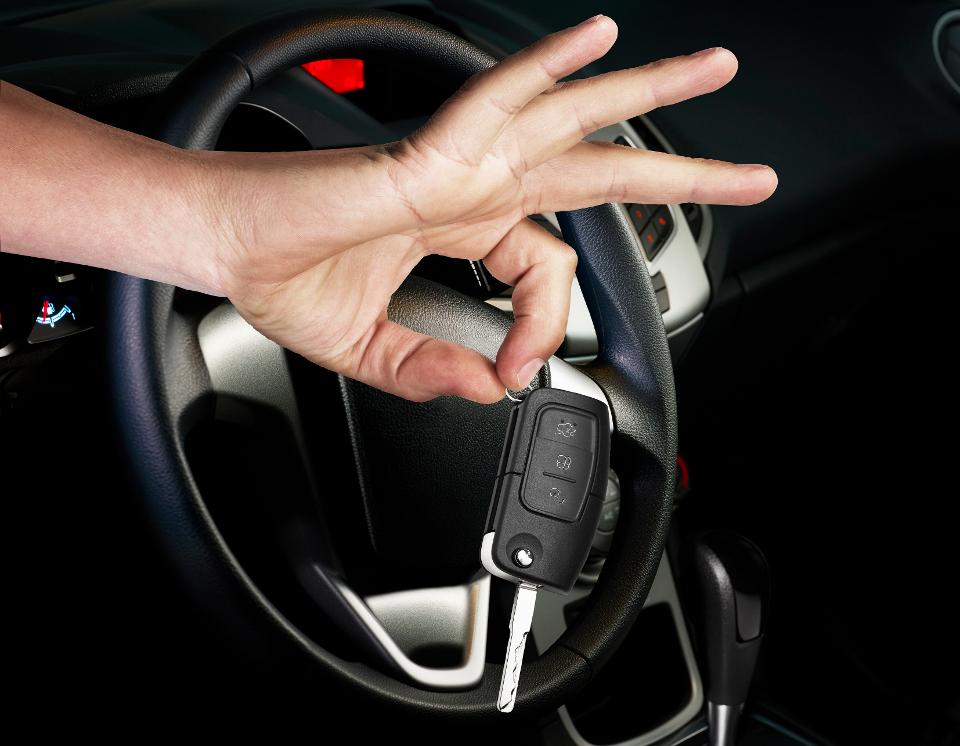 Hacker Claims He Can 'Turn Off 25,000 Cars' At The Push...
Every day millions of us rely on tech to protect our cars from thieves. Immobilizers, for instance, ensure only the owner of the right key fob can start the vehicle. But now that technology has become a security threat, after hackers told Forbes...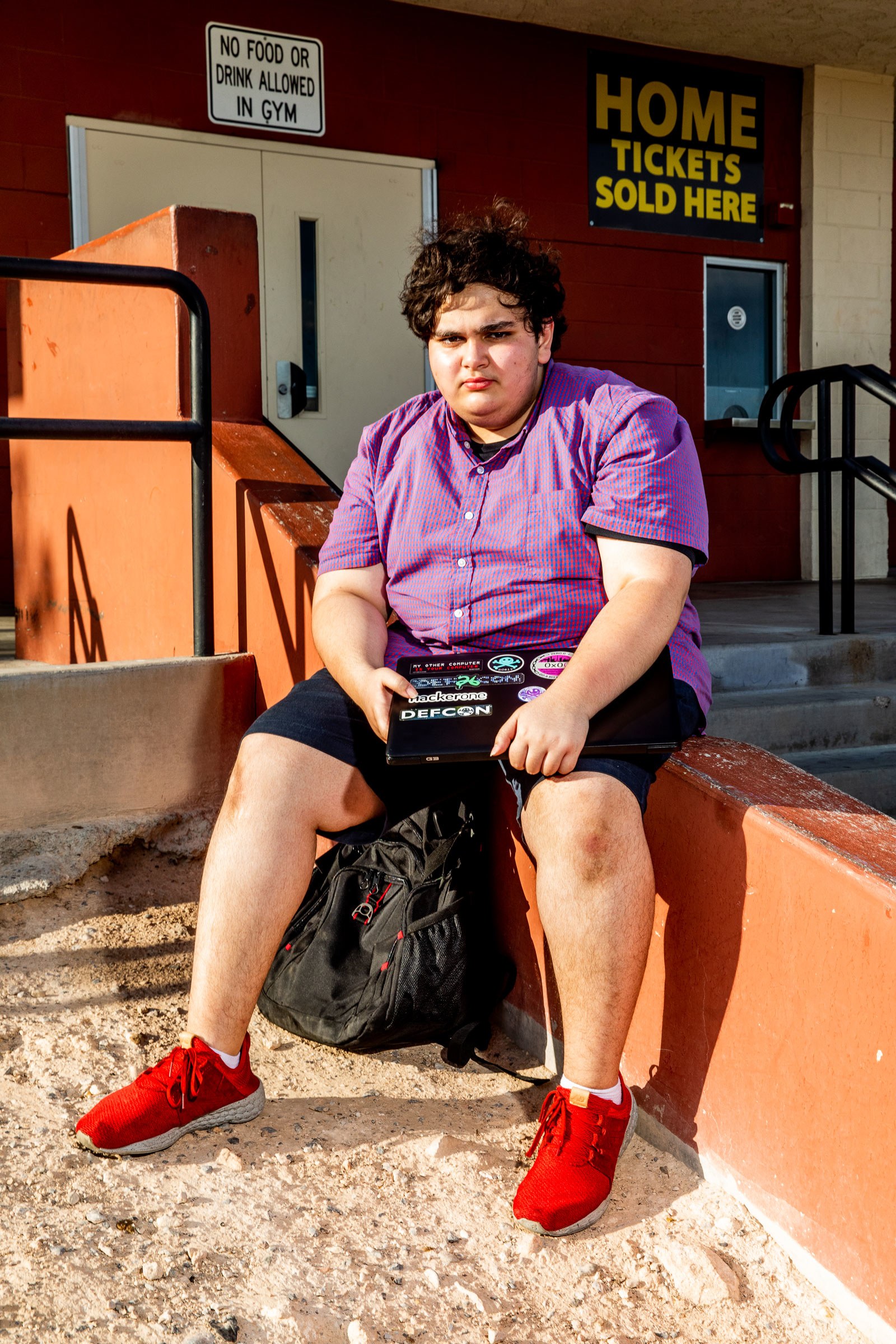 This Teen Hacker Found Bugs in School Software That...
A few short decades ago, the archetypal hacker was a bored teenager breaking into his school's network to change grades, à la Ferris Bueller. So today, when cybersecurity has become the domain of state-sponsored spy agencies and...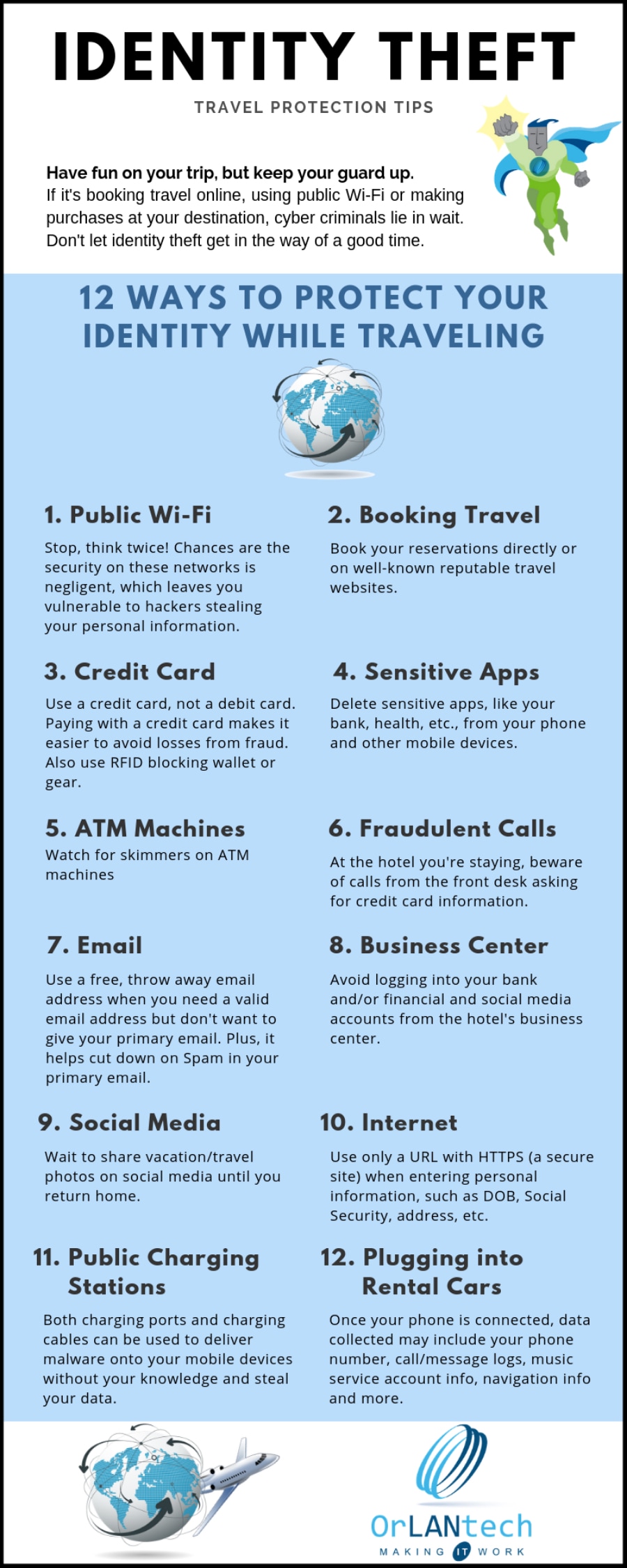 Have fun on your trip, but use these travel protection...
Have fun on your trip, but keep your guard up. If it's booking travel online, using public Wi-Fi or making purchases at your destination, cyber criminals lie in wait. Don't let identity theft get in the way of a good time.
If you should have questions or concerns or would like additional information, please feel free to contact us
at 407-228-7290 or
protectme@orlantech.com
.
---
To subscribe, click here.