September 2020

Cyber Security News Bulletin
This is your September 2020 News Bulletin!
We feel it is more important than ever to keep our clients and friends up with the latest online threats and vulnerabilities. As a value add, we are sending you these bulletins on a routine basis. You may unsubscribe at any time.
News & Threats
SharePoint, OneDrive and Microsoft Teams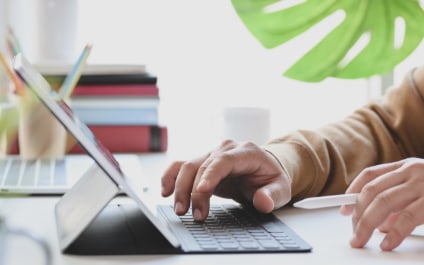 How and when to use SharePoint, OneDrive and Microsoft...
We have many clients using Microsoft 365 and are often asked how and when to use SharePoint, OneDrive and Microsoft Teams (Teams) for storing, editing and sharing files. Here, we will explain how these platforms work together to help you manage...
More News & Tips

Free Weekly Credit Reports Until April 2021f
As you make financial decisions in tough times, it is important to understand how credit works and how your credit report can affect your choices. Credit reports are records of your financial health and are the basis for credit scores. Your...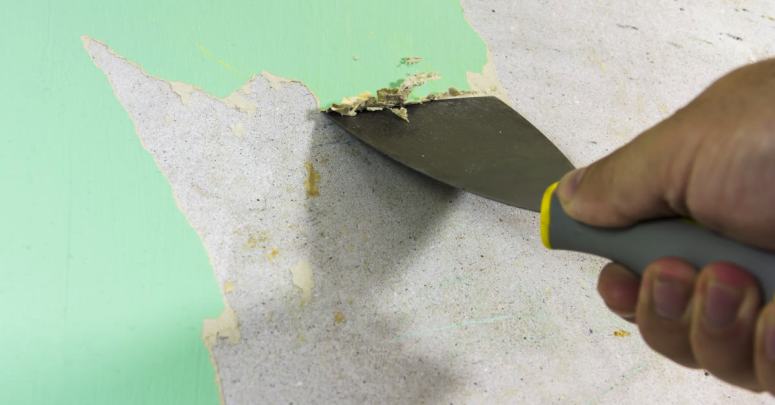 Serious Security: Hacking Windows passwords via your...
Our cybersecurity antennae always start vibrating when we see warnings about attacks that involve a new type of file. We're sure you have the same sort of reaction. After all, if a file type that you've treated for years as mostly harmless...
Top Tips to Securely Using Social Media
Social media sites are amazing resources. However, with all this power comes risks--not just for you, but your family, friends, and employer. In this newsletter, we cover the key steps to making the most of social media securely and safely.