CyberSecurity IT Services is one of the most important measures your organization should make as a priority.  Cyber attacks and unauthorized intrusions are ever evolving and escalating at lightning speed.  Without cybersecurity IT services, you are at constant risk of a network security breach.  You should choose a cybersecurity IT Services services partner with expertise in defending against non-stop universal threats to protect your business around the clock.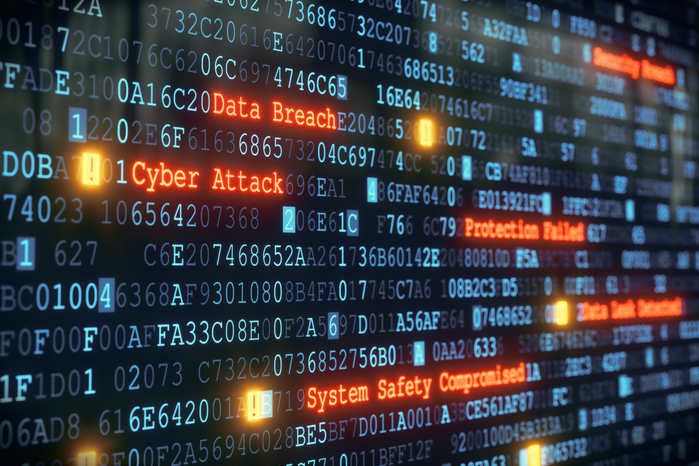 With OrLANtech's TotalSecurity solution, your business is monitored and protected from malicious software cybercriminals 24/7/365.  We protect your network at the perimeter to strengthen your cyber defense and keep threats out.  Further, with automatic threat protection updates and multiple layers of filtering protection, our clients have the benefit of enabled services and improved security.
TotalSecurity also comes with a spam detection system that blocks over 99% of spam emails and helps defend your employees from phishing attacks, which is one of the most common forms of cyber attacks. Hackers have become more advanced in delivering fake email messages to distribute malicious malware on network systems.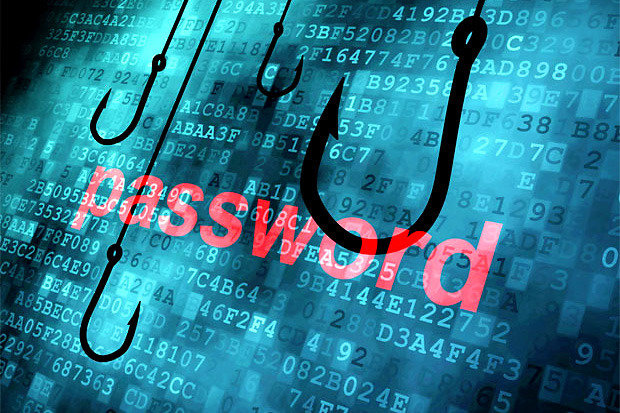 Improve your overall operations, efficiency and security with TotalSecurity and rest assured that as your managed service provider, we are protecting the livelihood of your business.