Your data is as a precious commodity, and your business depends on it for everything.  If your network should ever fail for any reason, albeit a natural disaster or other, you need a backup service to recover and restore everything you lost on your server.  You can be prepared for the unexpected with complete data recovery solutions to eliminate the risk of losing your data in the event of a catastrophe.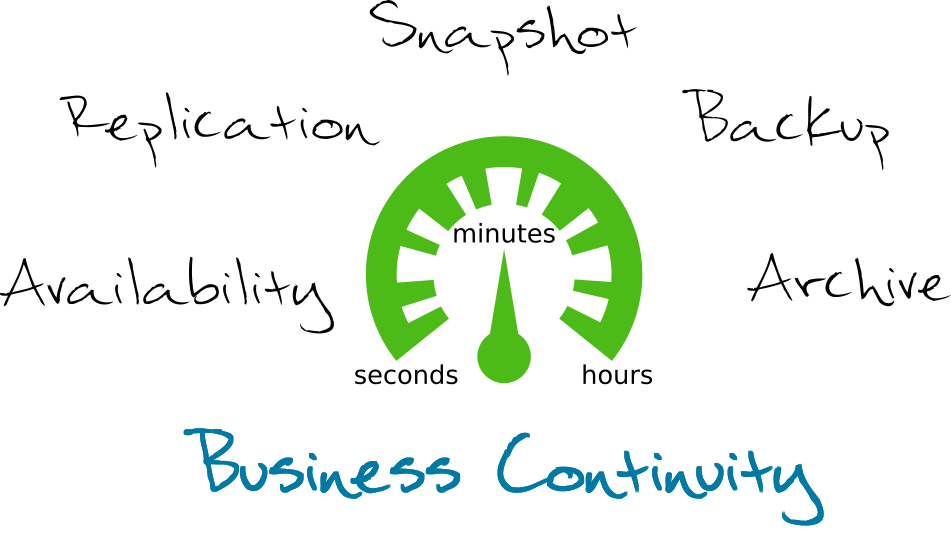 TotalDefense is our data recovery solution and can quickly get your business back up and running again. It includes a comprehensive disk-based, full-image solution for business continuity through our fully managed Backup and Disaster Recovery (BDR) device. It works by taking snapshots of the server throughout the day and storing them off-site, away from immediate danger or risk. With this advanced service, your business data is safeguarded while you maintain productivity and limit financial losses that may result from a failure of any kind.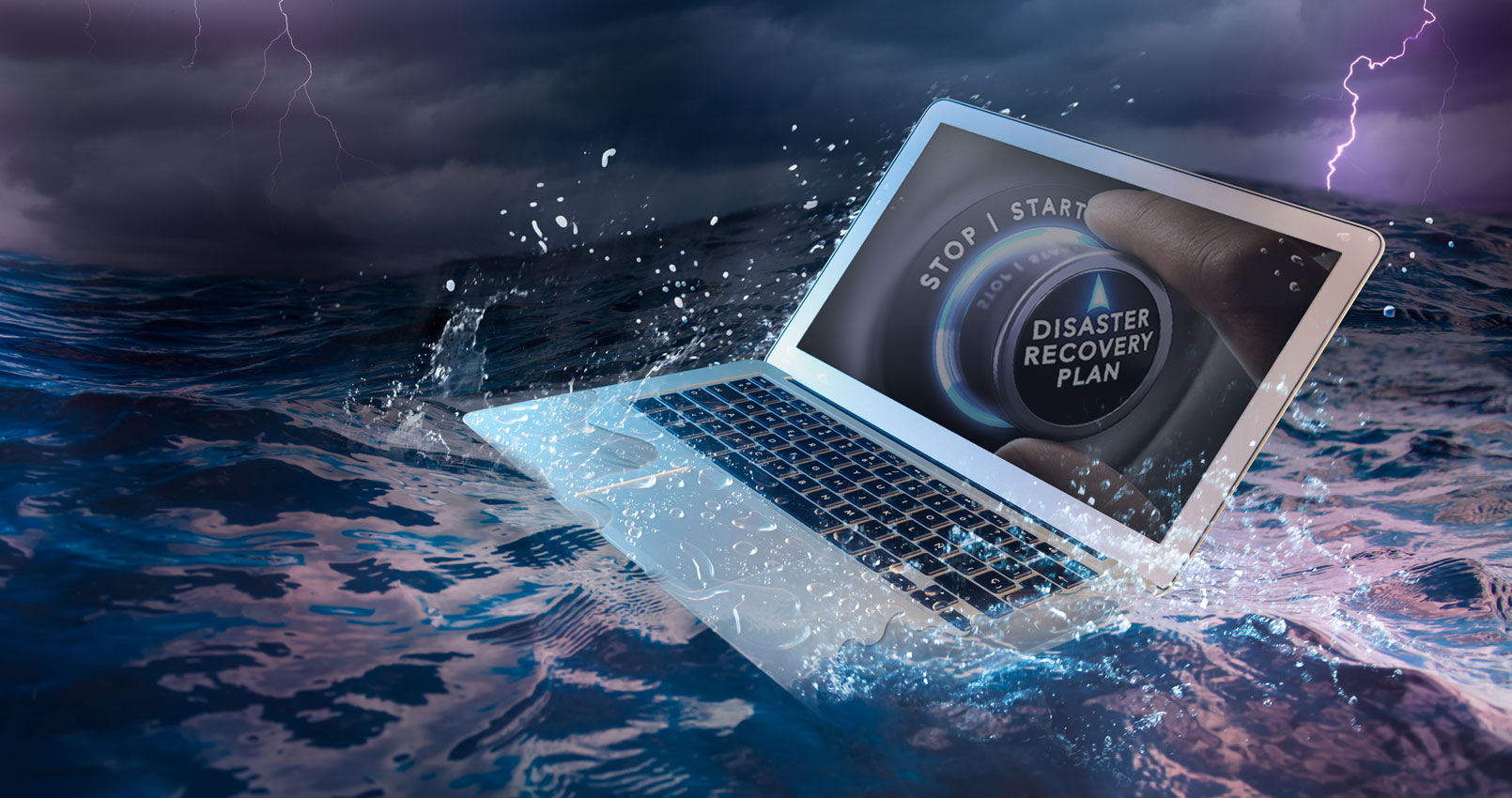 Trust in the delivery of a faster recovery and protected data with TotalDefense, and never worry about losing information again.