Connect with a Client Success Manager
Design, implementation and maintenance to keep your network operating systems up-to-date and protected from cyber threats without the large upfront cost.
For businesses that seek to have the latest IT resources that are highly effective and cost-efficient, the alternative is Infrastructure-as-a-Service (IaaS).  This means installing an on-premises server without you having to purchase, manage or maintain your hardware and software.  For a monthly service fee, we take full responsibility for keeping your hardware and operating systems up-to-date, which is critical for cybersecurity.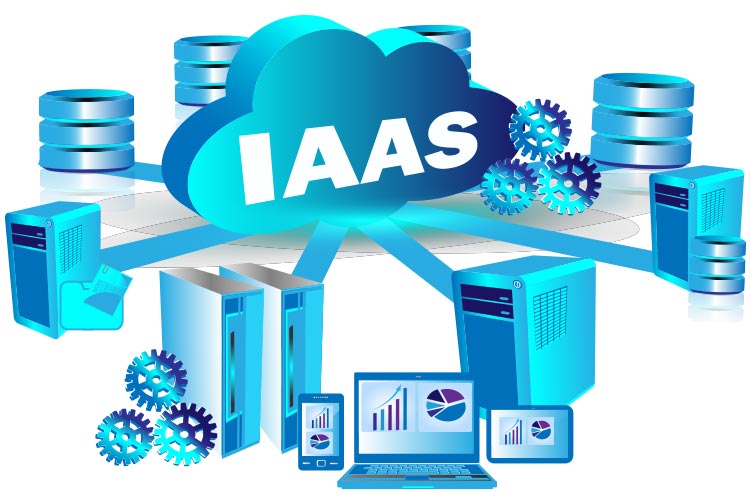 So that you can meet daily workload requirements with the pressure of moving faster and staying within budget, our fulltime staff and certified team of engineers can take 100% responsibility for your networking demands. With our managed services, you would always have the latest versions of software and never pay more for licensing as you upgrade, unless you add more users.