As a business owner, it is imperative to keep your system up and running at all times.  You cannot afford to wait until something happens to take action.  You want the assurance that your network is constantly being monitored for any issues, and fixed before it becomes a problem.  That is why you need to take a proactive approach with a Managed Service Provider (MSP).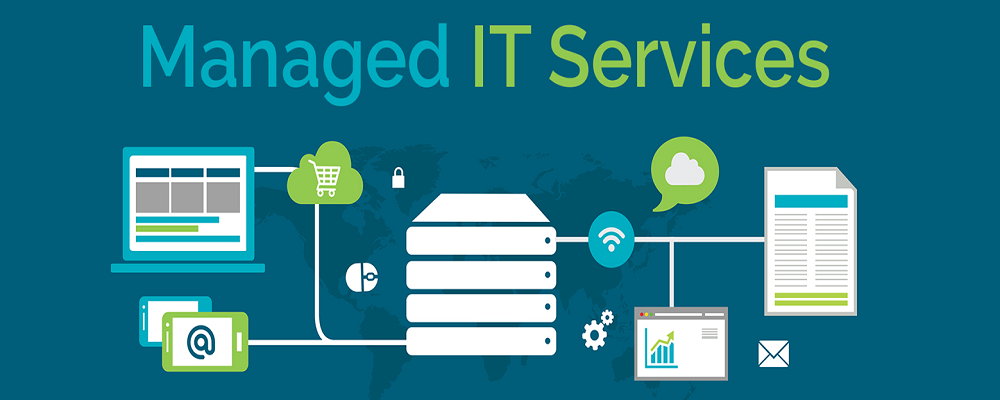 An MSP is an IT support company that manages your company's network system completely or in part.  Services can range from monitoring your IT network to providing you with full-service hardware, software, monitoring, design and much more.  Using an MSP provides you with more efficiency to run your business with the option to scale your IT operations as needed.  Several factors should be considered, such as:
24/7/365 Monitoring
Audits and Risk Assessment
Asset and System Management
Business Continuity
Cloud, Premise and Hybrid Support Services
Consulting and Projects
Cybersecurity
Data Back Up Services
Disaster Recovery
Disk-Based, Full-Image Solution
Email Management and Migration
End User Service Desk
Hardware / Software Failure
IT Design and Implementation
IT Relocation Services
Network Maintenance
Operational Efficiency
Outsourced and Supplemental IT Support
Phishing Attacks
Remote and Onsite Support
Server Virtualization and Consolidation
Spam Detection
Strategic Planning
Windows / Apple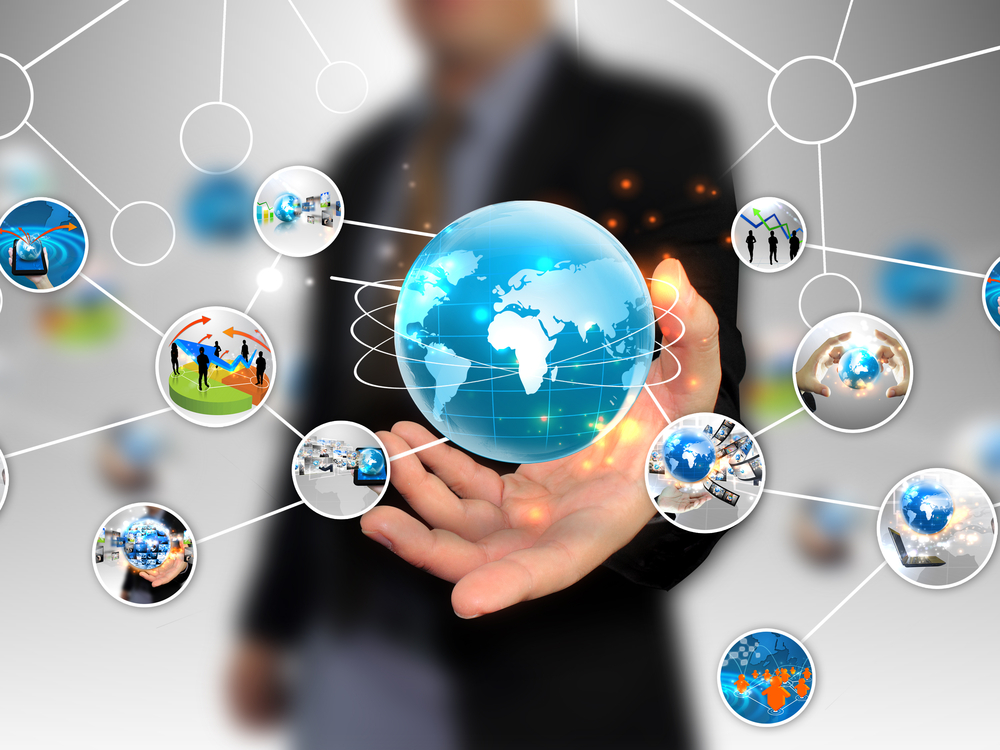 To improve operations and cut expenses for your business, as your MSP, we offer an array of Managed IT Support & Services that can be tailored to your specific business needs.
With our variety of TotalCare packages, our clients receive round-the-clock IT support, proactive maintenance and advanced security at a fixed monthly fee.  We give you flexibility between all of our TotalCare plans with the option of month-to-month contracts.  This includes monthly onsite checkups and ongoing IT services, which equates to less downtime, fewer day-to-day issues and business continuity.  With our fulltime staff and certified team of engineers and technicians, we can help your business grow and move forward.