Transitioning to Voice over Internet Protocol (VoIP) from traditional landlines is a business-must nowadays. There are many advantages of VoIP over conventional phones that are important to you, your team and the clients/customers you serve locally, nationally and worldwide.  This technology is designed to increase workplace efficiency for the smallest to the largest of businesses.  All you need is an internet connection.  The rates are competitive and provides you options for landlines and mobile devices.
TotalVoice is our affordable, managed VoIP Solutions and requires no licensing fees.  It is feature-rich, has the capability to grow from 3 users up and can be configured for digital, VoIP or a hybrid of both.  Installation and integration is seamless and comes with a multitude of functions including:
24/7/365 Management, Monitoring and Support
Bundle Packages – phone system and internet connection
Call Statistics
Call Recording
Click-to-Call Dialing
Conference Calling
Extensions and Transferring
Fax Server Capabilities
Fax to Email
Free Calling Between Offices
Personalized Greetings
Unlimited Local and Long Distance Calling
Unlimited Voice Mail
Video Conferencing
Voicemail to Email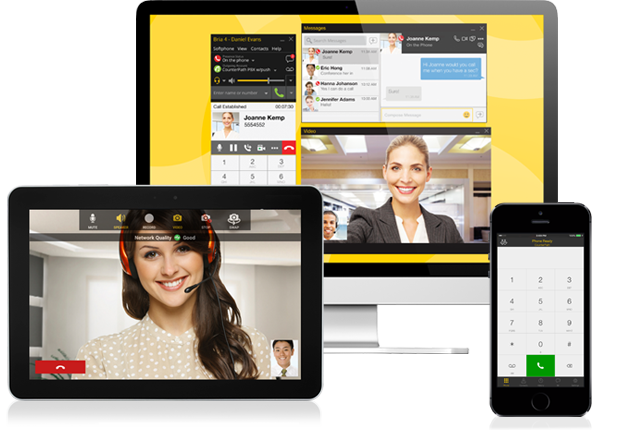 Experience TotalVoice for reduced phone rates and an upgraded phone system with high definition call quality, free local and long-distance calling, mobility and connectivity for remote employees, scalability for future growth and improved productivity.